Equal Pay
'Ms. Monopoly' shines a necessary light on the gender pay gap but somehow misses the point: women want to be paid the same amount as men, not more.
Read...
Can women have it all? Just kidding! I hate that question!
Read...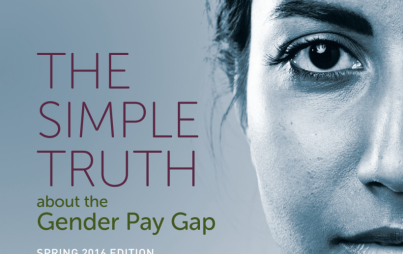 Despite our dependence on caregiving to grow and function as a society, compensation for this labor remains unfairly low. Another factor is the "motherhood penalty": Women with children earn less than women without kids. On the flip side, fathers get a "daddy bonus," earning more than men without children. When women move out of the workforce to raise a family, it impacts their lifetime earnings.
Read...