ethics in journalism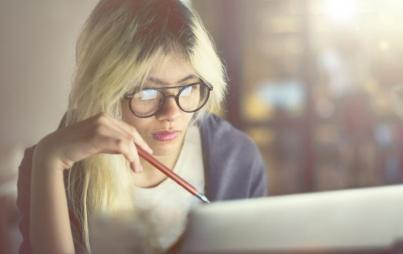 The fact of the matter is that content mills are dangerous and personal essays are a different beast. And there's a vast level of discrepancy between a phone-it-in XYZ — and a Here's What It Feels Like piece and other essays, where the language sings and the story is backed up by reportage. I'm aware of this. But there is also a middle ground.
Read...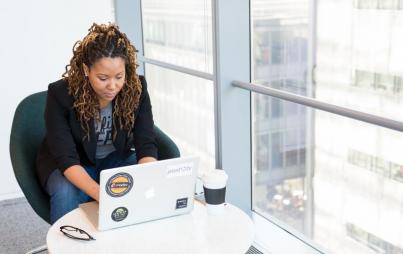 Sending words into the world is a privilege — as well as a heavy responsibility.
Read...