eurocentrism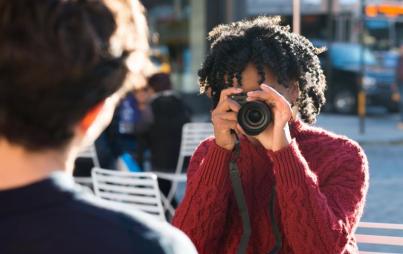 [W]hy must the acknowledgment of my beauty be predicated on how well and how often I contort to attempt to fit into some kind of ideal? Why can't I be all the iterations of me and still be beautiful?
Read...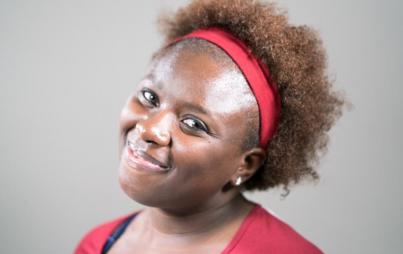 I had to learn me because I was never given a chance to. People often act like this is easy or shouldn't be hard to grasp, but when you've literally spent your entire life not even knowing what your real hair feels like, it takes time to get used to that, especially when you have no one and nowhere to go to for solid advice.
Read...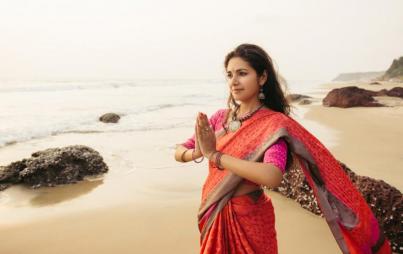 Names are important because they reflect unique cultures, histories, religions, and lineages. Taking someone's given name and changing it is one of the many ways that people (namely people of color) are whitewashed. The anglicization of "foreign" names — the practice of taking names and turning them into something English — is a slow and sinister form of identity erasure.
Read...