felon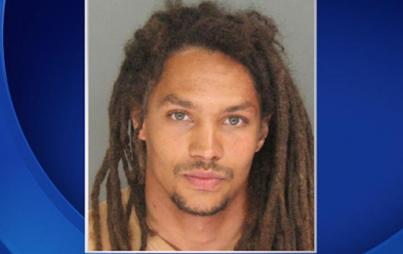 Ugh, this is so stup—DID YOU SEE THOSE EYES?
Read...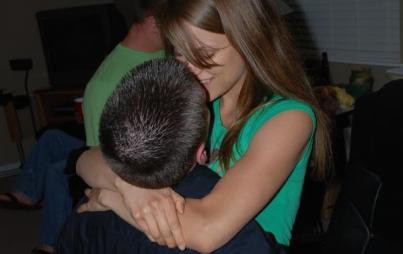 I understand the tendency to fetishize a "dangerous" person. After all, I once fell in love with a convicted felon.
Read...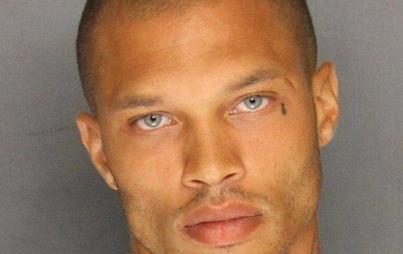 A smouldering mugshot of foxy criminal Jeremy Meeks has lit up the web. Is this fervor for a felon morally excusable?
Read...