felony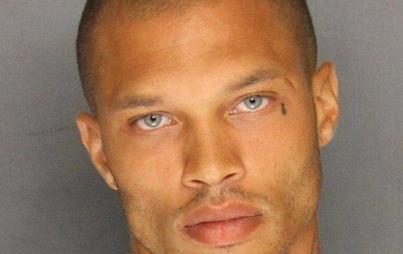 A smouldering mugshot of foxy criminal Jeremy Meeks has lit up the web. Is this fervor for a felon morally excusable?
Read...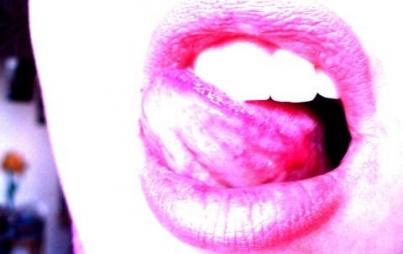 It has come to our attention that the fair states of Louisiana and North Carolina prohibit oral sex. Why, oh why, would someone do such a thing?
Read...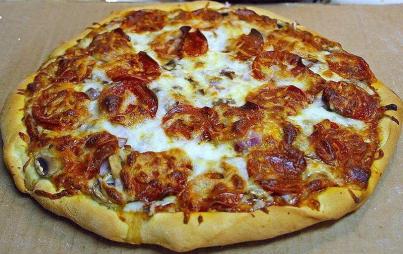 We scout out the day's weirdest news stories so you don't have to.
Read...