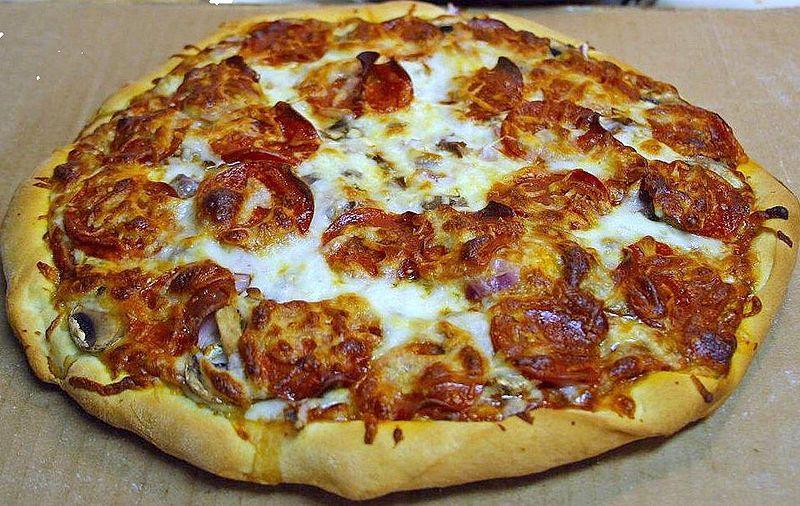 Once again, we've rounded up some of the day's most click-worthy, gawk-and-gape-and-guffaw news stories. Enjoy!
13-year-old Charged with Felony for Hitting Cop with Snowball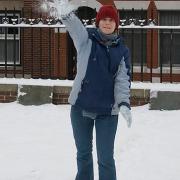 Think snow fights are harmless fun? Think again. A young boy in Chicago has been charged with a felony for hitting a cop sitting inside his vehicle with a snowball. The charge? "Beating a police officer." So now this kid with no priors has a criminal record. Hooray! It kind of makes you want to make like Buddy the Elf and speed-hurl snow balls at our whacked-out justice system.
It's Wes Anderson Bingo Time!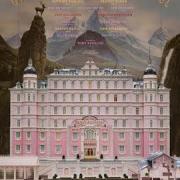 Obsessed with the whimsical, whirling awesomeness of Wes Anderson films?! Then you'll love this bingo game featuring common Anderson tropes, from Bill Murray to 1960s Brit pop to a precocious child. Based on the amazing trailer for his upcoming film, The Grand Budapest Hotel, we might just have a blackout in the making.
Man Injured When he has Sex with Pizza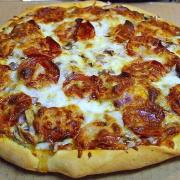 We like pizza as much as the next person, but this is taking things a bit too far: A man recently decided to have sex with his Domino's pepperoni pie, leading to a Twitter complaint about testicular burning. His initial tweet:
HELLO I'VE JUST MADE LOVE TO ONE OF YOUR PIZZAS AND BURNT MY PENIS SEVERELY. PLEASE ADVISE ON YOUR TERMS FOR A REFUND. THANKS.
To which Domino's actually responded: Please contact our head office - comments@dominos.co.uk regarding this matter.
It goes on from there, and even though we're quite sure it's one big joke (dear God, please just be a joke), it's amusing in a "Why am I reading this?!" kind of way. Also, props to Domino's for attentive customer service!
Selfie App Wins Mobile Award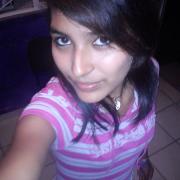 We're already ruminated on selfies giving rise to female dbags. Sadly, it seems these expressions of extreme narcissism aren't going anywhere anytime soon. A new app that makes it possible to take selfies from up to 16 feet away without touching the device (imagine the ego-feeding possibilities!) has won the "most innovative app" award at the Mobile World Congress in Barcelona. (A plea to app developers: Please make an app that kills selfies and all they stand for. K, thanks!)