finance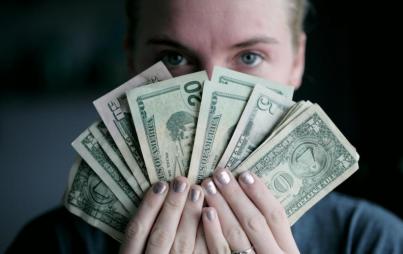 Unsurprisingly, I'm not alone in finding money emotionally challenging.
Read...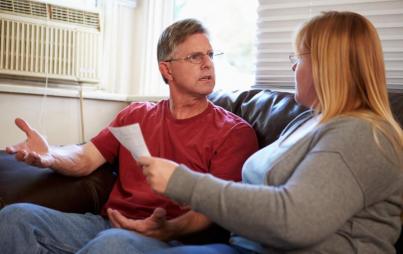 My experience with financial abuse has certainly made me wiser and more cautious with the management of my financial affairs.
Read...
I'll admit, there is something thrilling about purchasing something new, even if it was an item I wasn't sure I needed. But the reduced price of £10 from £40 justified the spend!
Read...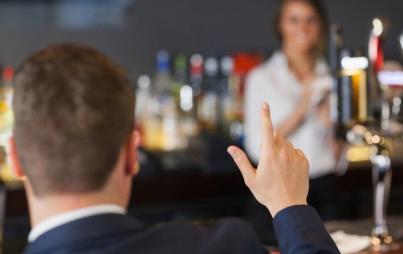 A searing open "thank you note" calling out gross guy behavior at a bar has gone viral.
Read...