Gossip Girl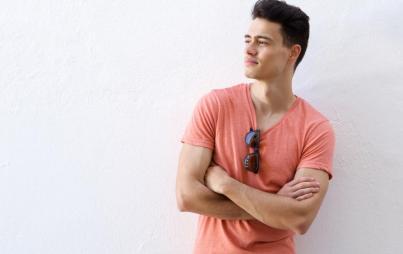 Whether it's your ethnicity, your religion, your sexuality, you do not deserve to be loved in spite of who you are — you deserve to be loved for who you are. Those things are a part of you, and they shouldn't be swept under the rug or pushed to the side so someone can pick and choose the things they like about you.
Read...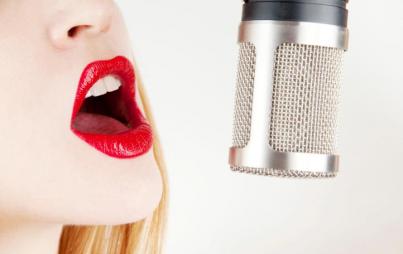 Pornhub has a record label. Line forms to the left, folks.
Read...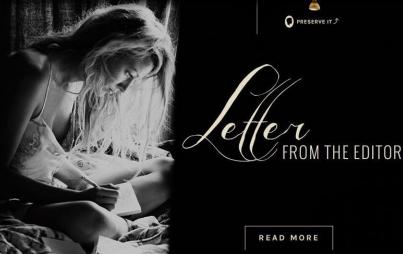 Poor Lively has been mercilessly mocked for her new site, Preserve. Envy is a bitch.
Read...