goth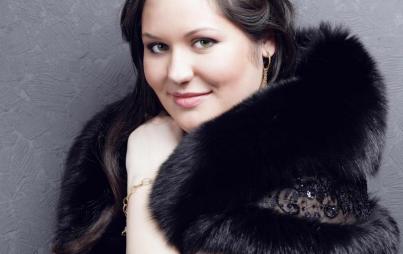 Halloween is near which means that every day is yet another reason to dress up. Here are plus-size villains for your Halloween costume inspo.
Read...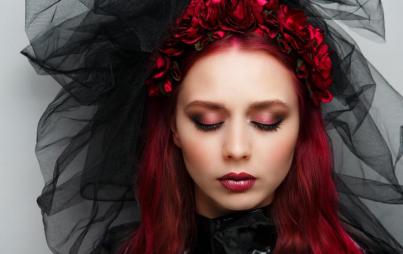 The best part about Halloween is having free rein to dress a little whimsically and spooky all month long. Let's all dress like every day is Halloween!
Read...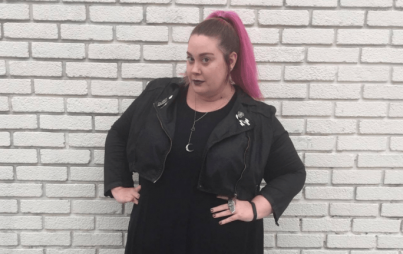 What month could be better to celebrate gothic style than October? Fall begins the onset of the darkness of the year's end. Here are 13 Goth-Tober looks!
Read...