housework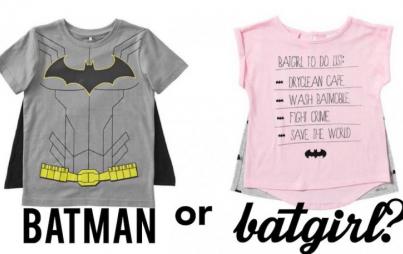 You may be assuming that we're going to be seeing pink, and if so, then you are partially correct. But they took that gender stereotyping and walked it right off a cliff. Instead of the logo and belt, the "bat girl" shirt has a four item to-do list.
Read...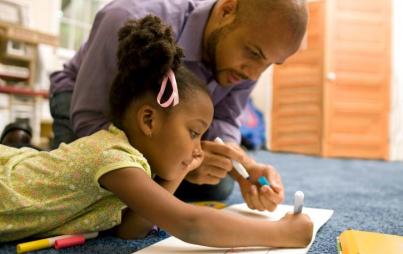 If I were a dude, the presumption that fathers don't take as active a parenting role as mothers, full stop, would anger me.
Read...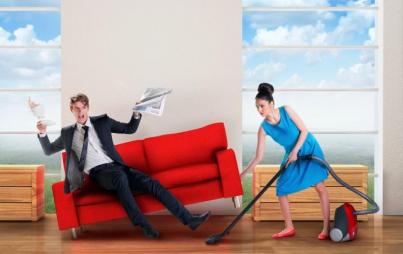 Some handy advice for a woman managing more than her fair load of domestic work.
Read...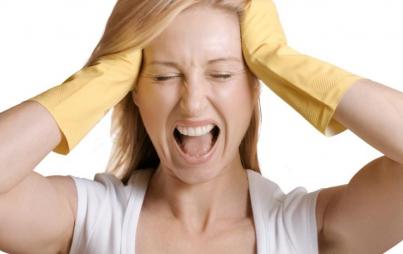 Yesterday, it happened again: While attempting to make breakfast, the kitchen transformed into a stage for my latest unintended slapstick routine.
Read...