Humanism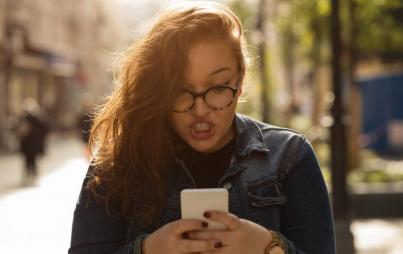 It got to the incredibly toxic point, with my activist community, where I seriously considered walking away from activism for good.
Read...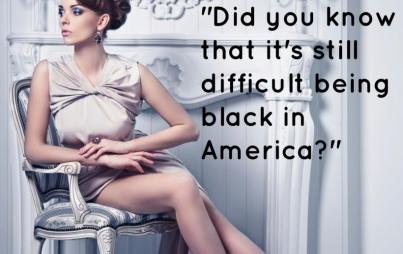 As feminists always on the search for allies, we do ourselves a disservice by using a term with only partial accuracy.
Read...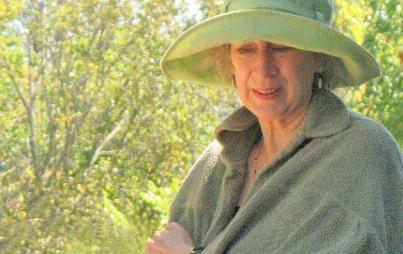 Margaret Atwood: officially the coolest human of all time.
Read...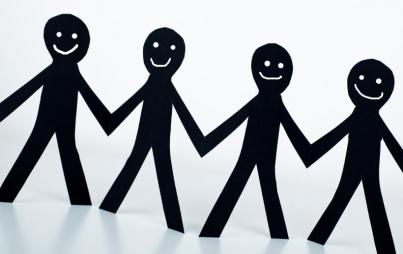 Being a polyamorist has yet to afford me that "communal pride." It's not an identity that I associate with good politics. Yet.
Read...