insecure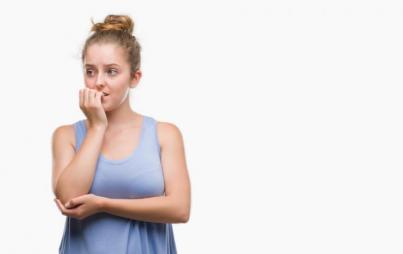 Mirror Mirror on all these walls, who is the most insecure of us all? My staring was a compliment; she saw it as a criticism.
Read...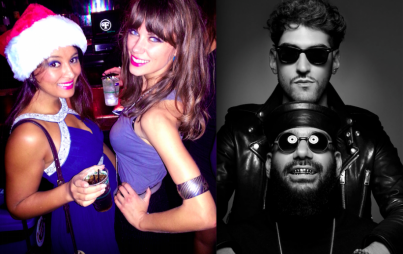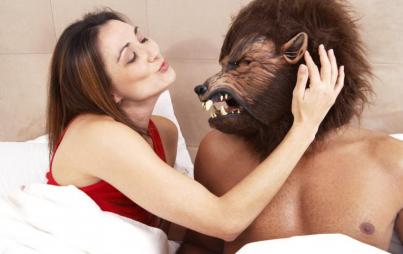 We are but insignificant flesh-krill in a tumultuous sea of judgment, shame, and confusion.
Read...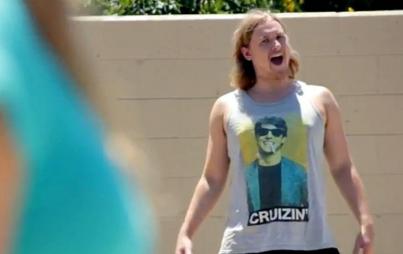 Had yet another uncomfortable street encounter with a random man lately? This video is chicken soup for the harassed soul.
Read...