Internet Trolls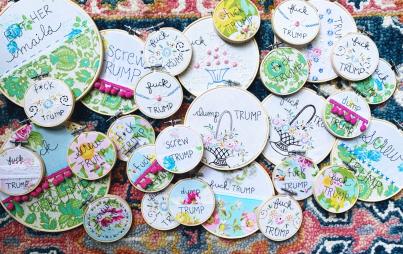 In my frustration, I raided my vintage fabric stash and took to needle and thread. I then posted the result of that frustration on Instagram, igniting the fury of several hundred Trump devotees.
Read...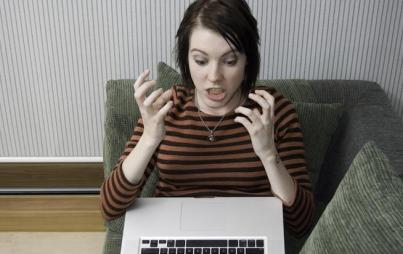 I've been doing the online dating thing for a little over a year now, and it's the first time I've been doing it as a staunchly, outspoken, won't-take-any-bullshit feminist. That's how I discovered the curious system of "revenge flagging," which is when guys don't take rejection gracefully or can't deal with a bruised ego — they flag the woman's profile as revenge.
Read...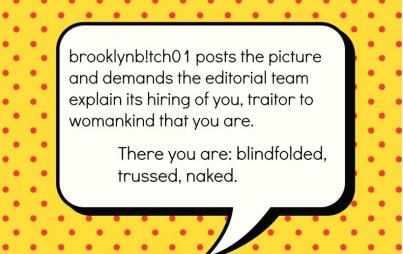 Alone in your apartment at three o'clock in the morning, you find yourself agreeing: you are a stupid bitch; you can't write worth shit.
Read...