Ireland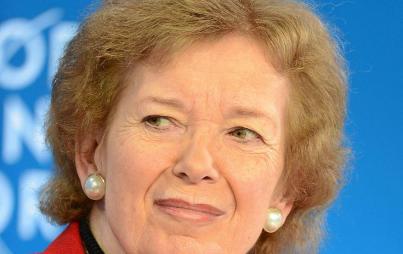 Robinson's touted as one of her country's most influential women. Also this week: Hillary heads to Iowa, and we meet France's political star.
Read...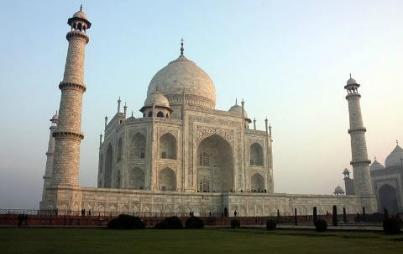 India—the land of Buddha, karma, meditation, and all kinds of Western infatuation.
Read...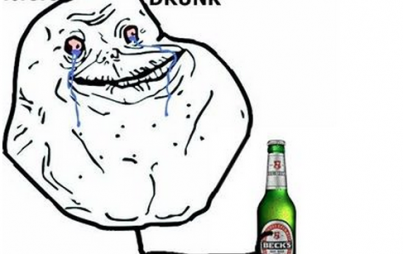 Good grief, sometimes the Internet can be such a dastardly twisted place.
Read...