italian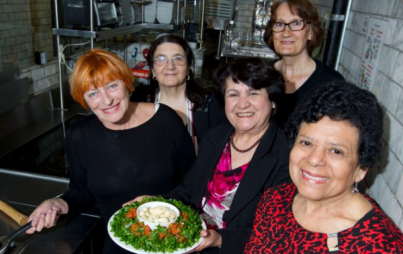 Enoteca Maria is truly a place where cultures are celebrated through cuisine. And a recent project, launched by the restaurant, takes this celebration to another level by offering non-chefs an opportunity to learn from the restaurant's nonnas.
Read...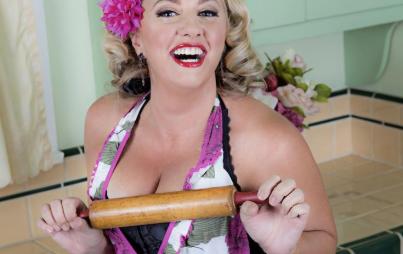 Who says feminists don't love alpha males and cooking?
Read...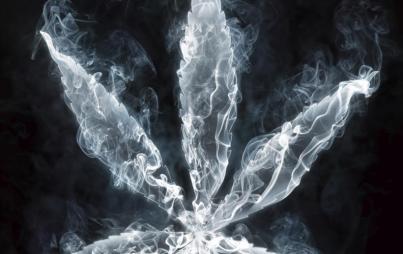 Many want to legalize marijuana, including the New York Times.
Read...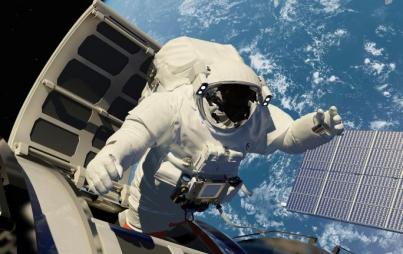 Making coffee sans gravity is a real pickle, but Italy has donated significant resources to engineer a workable espresso machine.
Read...