Jason Segel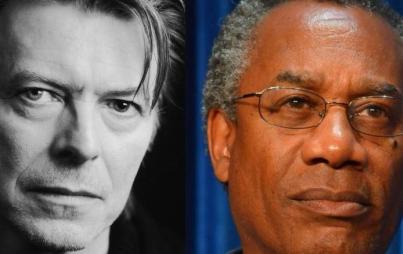 From Aziz Ansari and Steven Yeun to Jason Segel and Joe Morton, we celebrate the sex appeal of intellectualism, feminism and humor.
Read...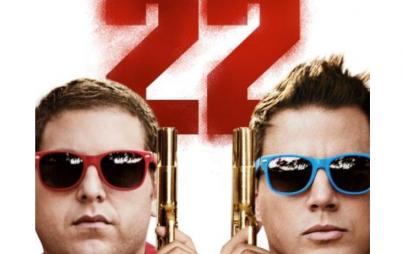 Hollywood, can you please green-light my script in which I effortlessly bed Channing Tatum? The normal-guy-bags-hot-girl is so overdone.
Read...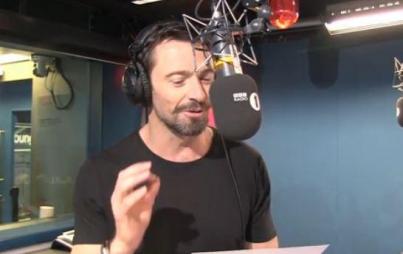 The tragic musical goes viral yet again; we rejoice.
Read...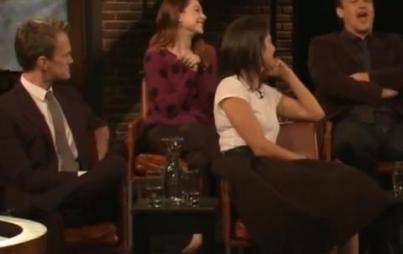 Crushable funny men from How I Met Your Mother are almost too hilarious.
Read...