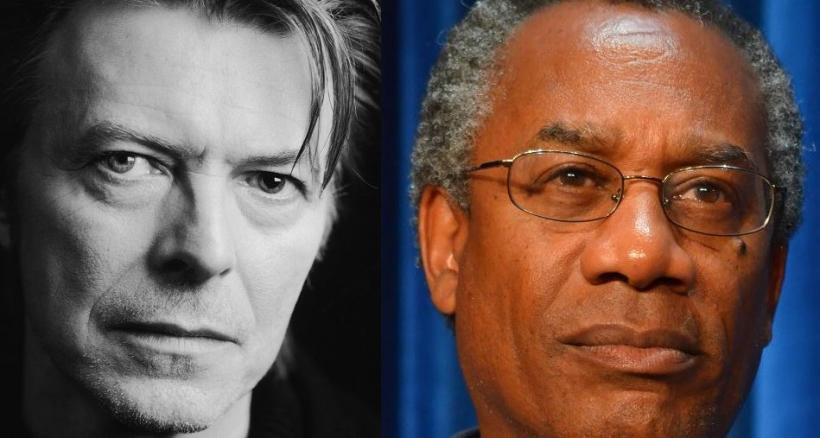 People's annual Sexiest Man Alive issue came out this week, bestowing its coveted top honor upon Thor stud Chris Hemsworth. And while Hemsworth is certainly good-looking, his domination of a list featuring other muscle-bound, box-office-gold, household-name, designer-jeans-wearing dudes got us thinking: Does People's annual SMAs truly reflect what most of us (most of us who are interested in men, anyway) find sexy? What about men who are less muscle, more intellectual mettle? Or men who are bringing sexy back vis a vis a desire to profess their feminism, or challenge gender norms, or support social justice causes?
With those questions in mind, we circulated a poll to Ravishly staffers to see who tops their list for 2014. People, move over; the real sexy men have arrived. (*To be fair, two of these men—Steve Yeun and Jason Segel—have appeared on the list in years past. But they weren't there this year, and anyways, we won't be happy until we get some cover action . . . )
Ransom Riggs, Author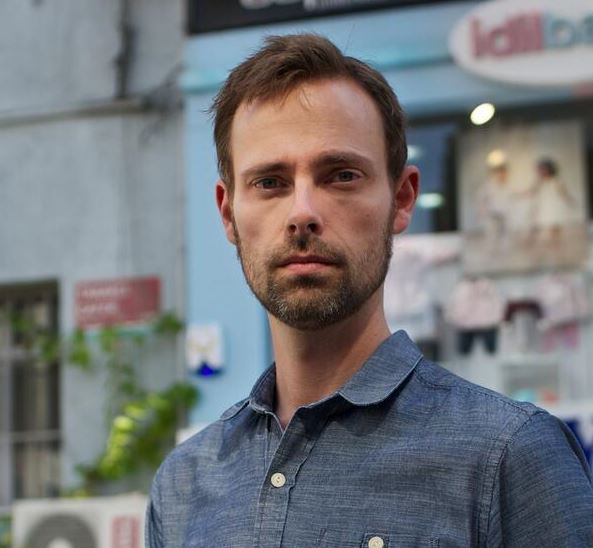 As I've mentioned before, I used to work for an education company. A few years ago I ended up reading Miss Peregrine's Home for Peculiar Children as research for our annual summer reading list, and it was there that I was introduced to Ransom Riggs. Though as soon as I was laid off I unfollowed all the kid-related Twitter accounts I was keeping up with for work, I kept Ransom Riggs. Why? Cause I like him. I LIKE like him.
Riggs is an author, filmmaker and general authority on the odd and unusual. Though he's nothing like my typical type (take note, gentlemen, I like 'em lanky, dark-haired and bespectacled), he's witty as hell on Twitter, he loves creepy old stuff like me, and both he and his wife, fellow YA author Tahereh Mafi, are, like, really, really ridiculously good-looking. I'd be lying if I said I didn't, just a few nights ago, spend about 25 minutes scrolling through his Twitter photos simply because I was mesmerized by their beauty. 
-Jody, Writer
Jared Diamond, Anthropologist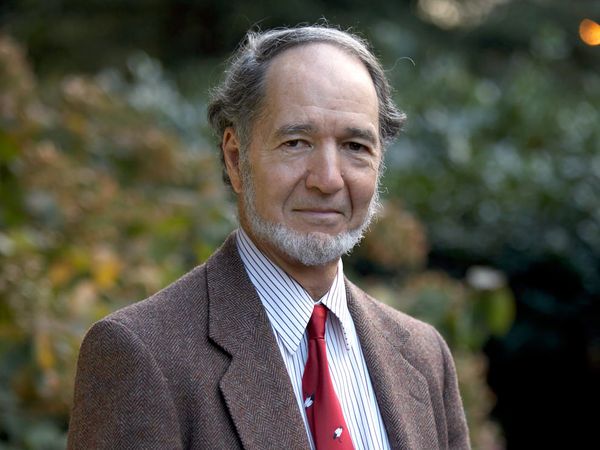 Jared is a cultural anthropologist and prolific author who has dedicated his life to what makes us tick—and, more importantly, evolve. I love his writing, I love his brain, and I love the insight he's given me into this strange blue planet infested with the beautiful fleshy lumps that we are.
-Katie, Co-Editor
Aziz Ansari, Comedian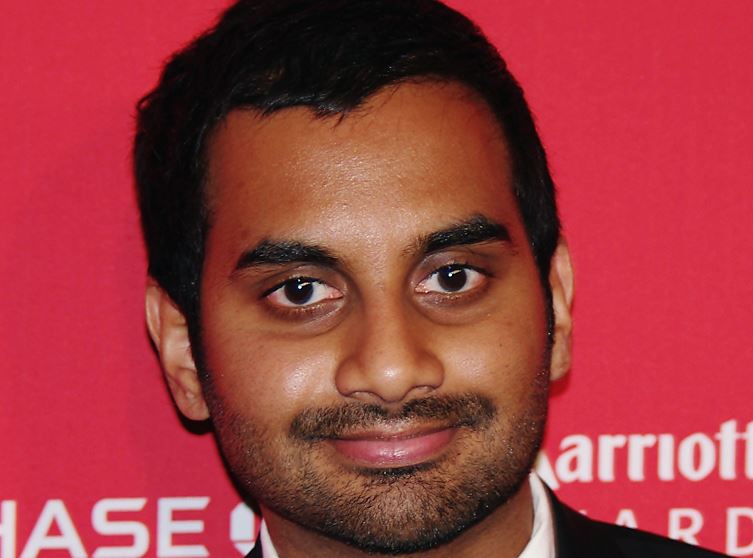 A comedian who's unafraid to tackle misogyny in his routine, and who openly identifies as a feminist? Hot. Hot. All the hot. Also, he's just damn cute.
-Nikki, Co-Editor
Joseph Gordon-Levitt, Actor
I get that this is a mainstream choice. Verily, I do. I also realize I've unabashedly written about my love for Joseph Gordon-Levitt time and again. And yes, I am actively petitioning for a committed JGL section on Ravishly (so far unsuccessfully). But it's not enough; I can't leave him out of this roundup. I just can't. And while I heartily believe his dimples (GAH THOSE DIMPLES) alone warrant his inclusion on any/all lists of sexiest men in the universe, it's his commitment to art, his musical chops, his down-to-earthness, his founding of an open collaborative production company, and the way his progressive views and avowed feminism inform his artistic pursuits—as demonstrated by his training a critical eye on gender roles in Don Jon—that render me a swooning, immobile mass. ALSO THOSE DIMPLES.
-Kelley, Co-Editor
David Bowie, Musician
In addition to writing some of the most epic rock music of all time, David Bowie has pushed the boundaries of gender performance (see: gyrating in gold lyrex) and is among the best at lambasting American capitalism. Incidentally, I'm also attracted to his wife Iman, a statuesque Somalian model who's dedicated much of her notoriety to challenging systemic racism in the fashion industry and bringing awareness to female castration, a harrowing procedure she was forced to undergo herself at age seven.
-Katie
Tim Howard, Athlete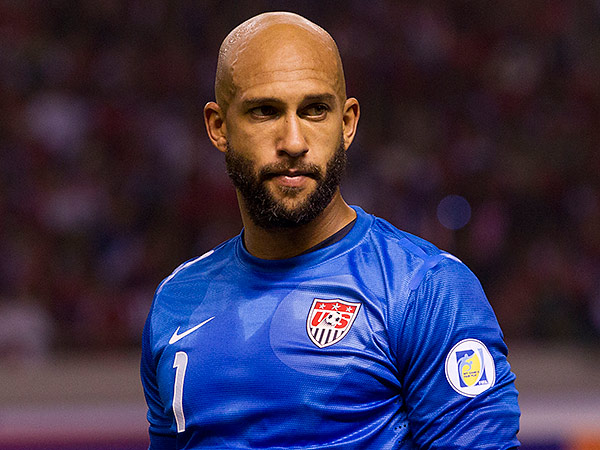 OK, yes, we lost. Shut up. But Tim Howard put up a good fight—a great fight—and will forever be known as The U.S. Secretary of Defense for good reason. Howard shut. it. down. as goalkeeper for the U.S. Men's Team at the World Cup this year and looked heavenly while doing it. I'm normally bored by rippling muscles, but I am all about that beard ('bout that beard. No stubble).
-Jody
Benedict Cumberbatch, Actor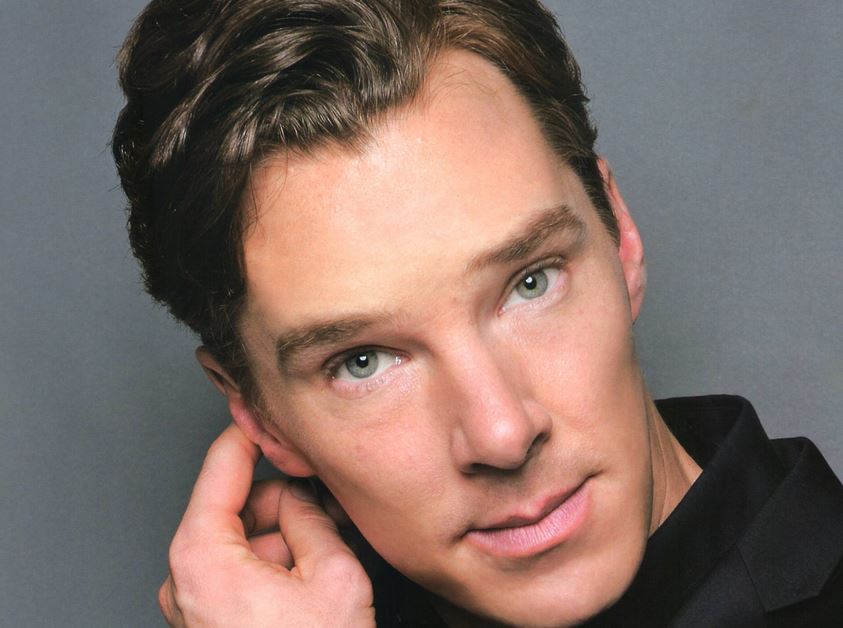 Yes, he's gorgeous and a rather mainstream choice (he even has a legion of fans called, gloriously, Cumberbitches), but I appreciate that his handsomeness is more professorial than beefcake. And while I may only believe this on account of the British accent, I feel this is a man who could hold his own during a long intellectual conversation about politics and culture (ideally over candlelight, and as a form of foreplay). But the best part about him is his commitment to charities that use the arts to help disadvantaged communities. After all, what's sexier than a passion for social justice?
-Nikki
Mychal Denzel Smith, Writer
Goddamn Mychal Denzel Smith does words good. I realize that sentence was pathetically crafted, but any sentence I have the mental wherewithal to dream up would feel woefully wrought compared to Smith's work. He's so. smart. And honest. And incisive. And passionate. And knowledgeable. And I can keep bestowing positive adjectives on him literally all day—that's how inspirational Smith is. His writing about pressing social issues—whether on Ferguson, "Masculinity, Homophobia, and Cutting the Grass," feminism, or the profound flaws of our criminal justice system—is always thoughtful, always thought-provoking, always fresh. I come away from the screen contemplating his words, turning them over in my mind, feeling myself evolve into a smarter, better person . . . and wanting to hang out with him all the time.
-Kelley
Joe Morton, Actor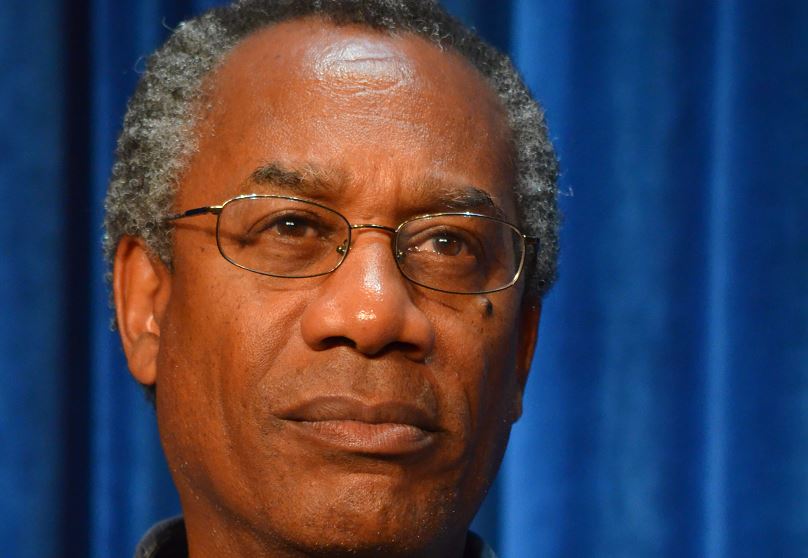 It feels a bit wrong to be into a man who's not only old enough to be my father, but actually plays the father of one of my favorite characters—Scandal's Olivia Pope. But there's something about Morton's towering persona and booming timbre that I find utterly thrilling. He's also an extraordinary actor, and as we all know, talent is sexy.
-Nikki
Jason Segel, Actor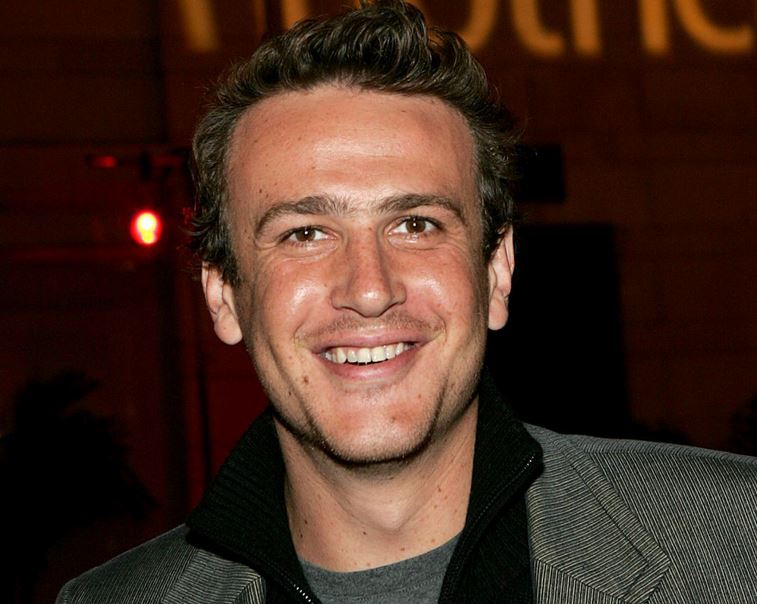 Once, I stopped dating a guy because he told me that he hated Marshall on How I Met Your Mother. Ever since, I've pledged my allegiance to this hilarious hunk with concentrated effort. There's something about Segel's expressive face and gorgeous bronze eyes that captivate me like no other, but it's more than that. Funny men who don't take themselves too seriously are extremely sexy to me, and Segel embodies this category. Not only has he played great characters, but during interviews, he seems like a cool guy. Plus, not to objectify him or anything, but did you see the opening of Forgetting Sarah Marshall?
-Giana, Writer
Author's Note: I second this. - Jody
Editor's Note: I third this. - Nikki
Steven Yeun, Actor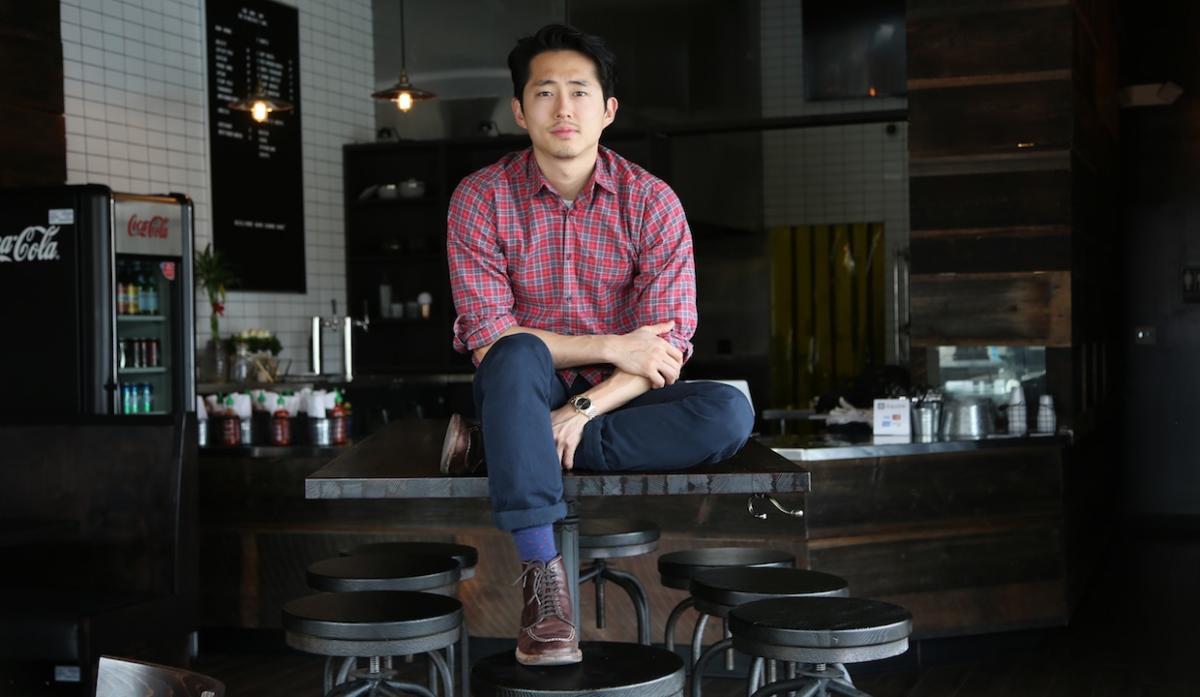 Admittedly, I might be more in love with Glenn, the character Yeun plays on The Walking Dead, but goddamn has it been a joy a to watch his transformation from crafty pizza-delivery boy to ass-kicking machine. As men oft say about women, confidence is sexy. And it helps if you can wear the hell out of a suit.
-Jody
Jetta isn't sexually attracted to this man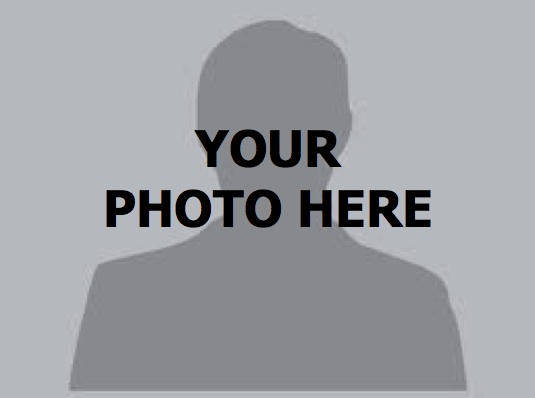 -Jetta, Writer
How about you, Ravishly readers? Who would top your list of Sexiest Men of 2014?