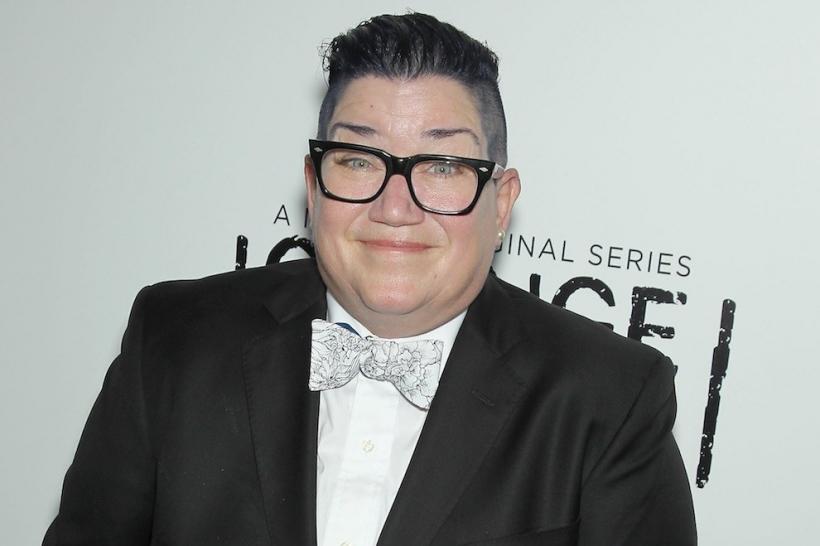 Can we just talk about Lea DeLaria for a minute? Of course we can — because I'm writing this and I'm talking about her and you're now a captive audience. I actually talked with Lea last week about her new David Bowie jazz cover album (look for that interview Friday! [also the album is awesome]).
But today let's talk about Lea in her underwear. Recently Lea stripped down to her skivvies for Stylelikeu, because underwear, but also because she fucking loves herself and I am so into it. Lea talks about everything from being fat to owning the butch dyke title. Oh, and by the way she also mentions cooking, cleaning, being "good at everything", and taking care of her femme. And how can you argue with that. You can't. Don't try. We all want to marry her. Don't fight it. You're at least a three on the Kinsey Scale now.
My favorite tidbit . . . "I read Fat As A Feminist Issue and halfway through I ate it." Oh and, "Fat is not ugly. In fact, it's quite beautiful."
PS I love her. 
Here's the vid:
PPS She's 57. YEARS. OLD.