Jon Hamm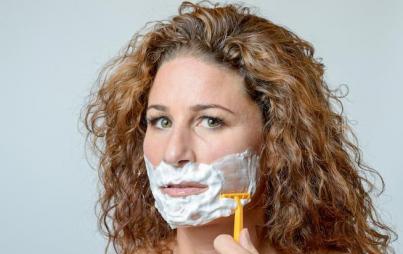 Feminism is so hot right now; even men are feminists, ladies. Channing Tatum is doing feminism, Jon Hamm is doing feminism...all the good ones, really. So, how do you know if you're a feminist? And how do you know if you are feminist enough?
Read...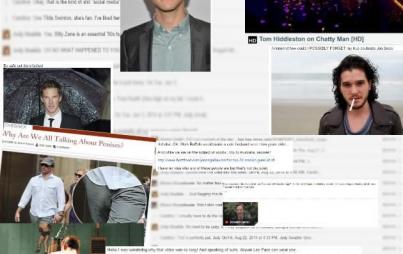 A lusty email thread has become one of the greatest feminist forces in my life that no one knows about.
Read...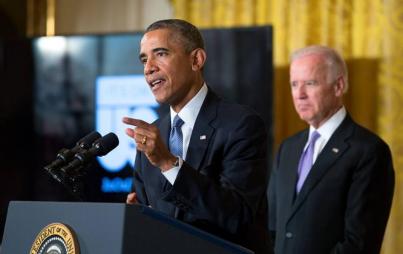 There's a lot to admire about the Obama administration's new campaign. But something about it isn't quite right.
Read...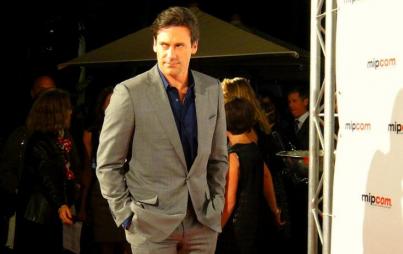 Both awkward and captivating, this video shows the actors before achieving their bonafides. And boy, it ain't pretty.
Read...