kale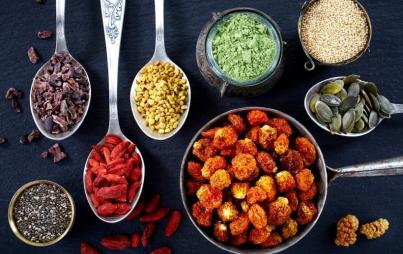 In case you haven't noticed, food elitism did not go out with the abolishment of the food pyramid. But before you call your broccoli a power-hungry classist, make sure you know your basic facts.
Read...
We are in the midst of buying a house.
Read...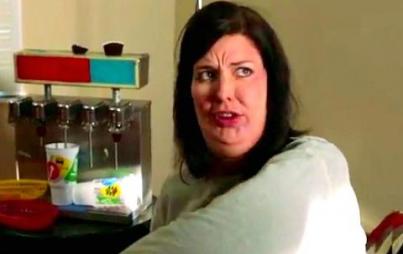 Watch Jessica Paré go down the junk food rabbit hole—will she come back out? Celebrate your Friday with Funny or Die.
Read...