Kimye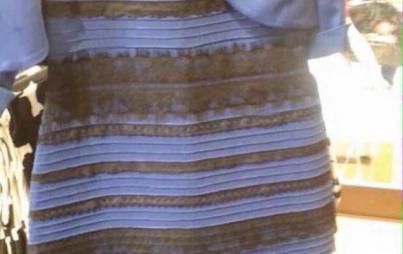 Sometimes, the Internet is a means to our own salvation.
Read...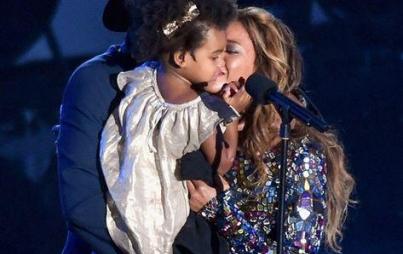 Beyonce Embodies Idealized Modern Motherhood Vis a Vis Blue Ivy: Part III of a three-part dissertation (seriously) on the world's most admired diva.
Read...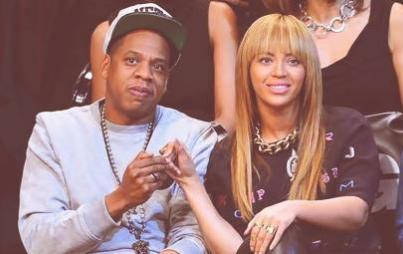 Kris Jenner says the wedding snub was no big deal. We don't buy it.
Read...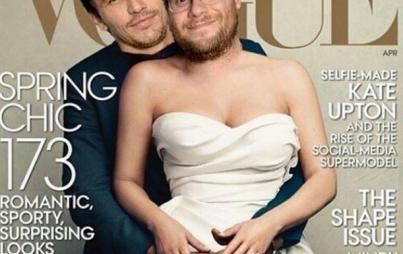 Kim Kardashian and Kanye West are getting lampooned, again, thanks to a controversial Vogue cover. Here are the best-ever #ohsnaps directed at this love-to-hate pair.
Read...