KonMari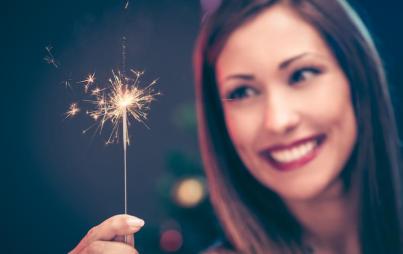 My resolutions regularly remind me that I don't think I am enough, just as I am. So this year, instead of focusing on habit changes, I'm more concerned with changing my perspective.
Read...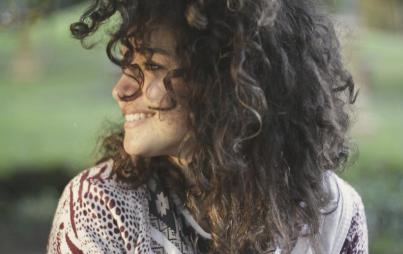 It's now been ten days since I've given a fuck. Well that's not strictly true, I've given a fuck about many things that are important to me. But not one single unnecessary fuck have I given.
And I have Sarah Knight to thank for this liberation.
Read...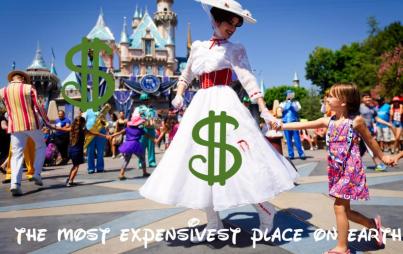 It's that time of year again, time to hide from your kids in the bathroom! I mean spring break. It's spring break!
Read...