Kristen Wiig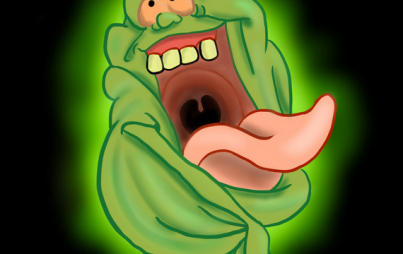 A Ghostbusters with a female cast is a thorough violation of the spirit of the original. And that's a good thing.
Read...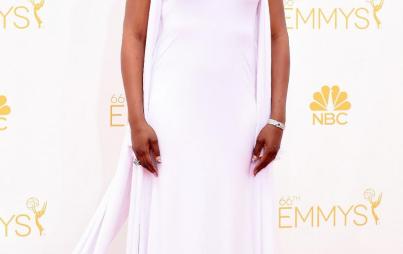 Chapel bells aren't ringing, but one look at this year's fashion at the Emmy Awards implies otherwise. Here comes the brides?
Read...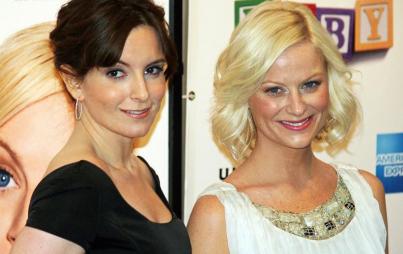 Stephen Colbert is a fine choice to replace Letterman, but why not a lady for once? Here, we examine the not-very-funny state of female comedy.
Read...