lane moore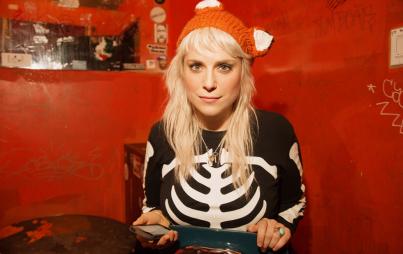 Here at Ravishly, we've long been a fan of her writing, so it was a pleasure to chat with her about her book, How to Be Alone.
Lane Moore is best known as an award-winning sex and relationships editor, a comedian, a rock singer, and an actor. But Lane's story has had its fair share of ups and downs, from teaching herself how to become her own parent, to living as a homeless teenager in her car, to moving to New York City to pursue her dreams. Even as she felt increasingly cut off from others, she looked to her childhood heroines (like Anne of Green Gables) and romantic heroes (like Jim Halpert from The Office) to remain a hopeless romantic, and believe that she could create for herself the family she never had.
Read...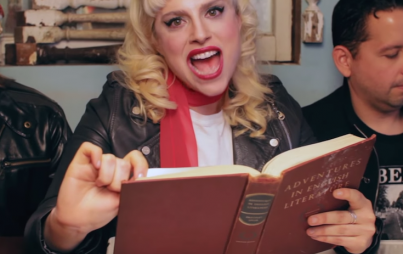 Lane Moore is a triple threat: comedian, writer, and musician.
Read...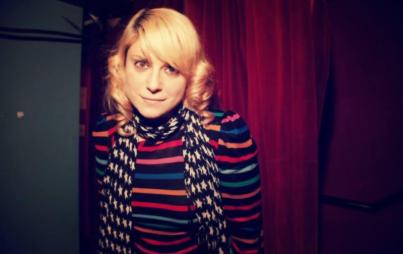 web series aficionado. comic book scribe. workaholic extraordinaire.
Read...