letter writing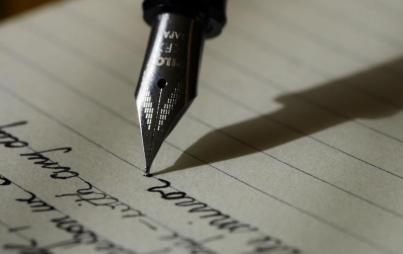 Some grief is inert. Some grief is an engine. Sometimes actively participating in grief, I've learned, is one small way we can learn to escape its riptide.
Read...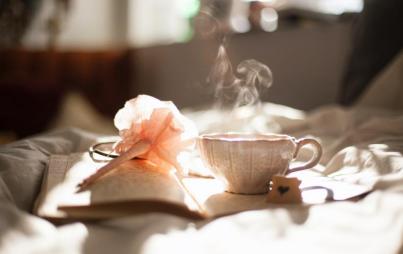 Is there a certain quality to letter writing or diary keeping that inspires the confessional? I believe so.
Read...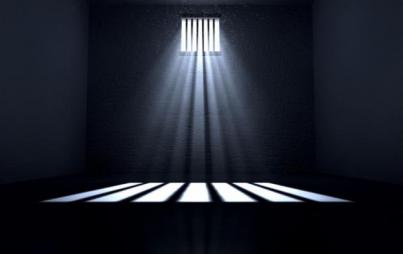 In her soon-to-debut book, Maya Schenwar explores the power of letter-writing behind bars.
Read...