Lisa Marie Basile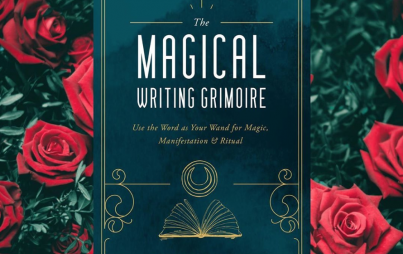 The Magical Writing Grimoire is a book of inclusive and accessible rituals and writing prompts for anyone who feels called to using words as a source of healing, empowerment, joy, generativity, and self-exploration.
Read...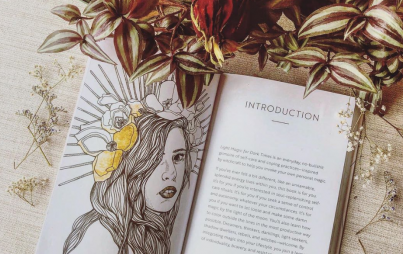 The book was a doorway in, a doorway out, a personal threshold. Here's what I learned, a year out, from writing it.
Read...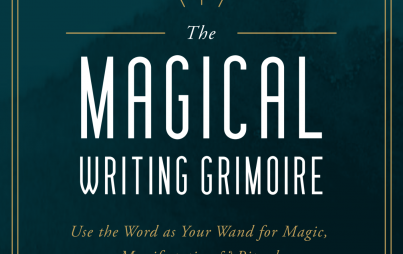 Ravishly presents an exclusive look at Lisa Marie Basile's THE MAGICAL WRITING GRIMOIRE: Use the Word as Your Wand for Magic, Manifestation & Ritual
Read...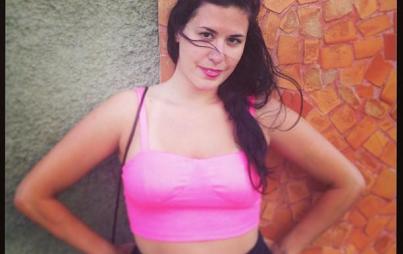 witch. poet. dream-catcher.
Read...