The Little Mermaid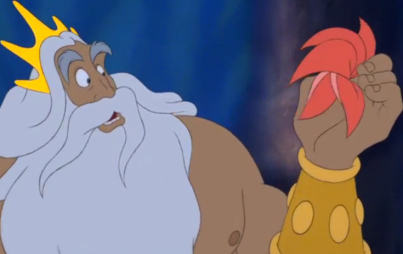 Ariel is a headstrong gal. But oft-overlooked is the depiction of King Triton, a more complicated (mer)man than we give him credit for.
Read...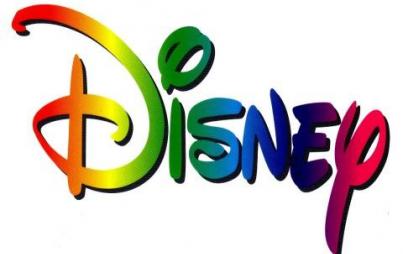 In this past, we've talked about the ways in which the Disney corporation is actually quite gay friendly—despite its closed minded, anti-Semitic, creator, that is. Now, it's speculated that Disney has actually been appealing to LGBTQ folks for other reasons too.
Read...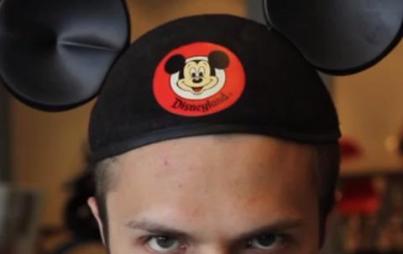 Raving about Disney movies and princesses is all the rage lately, but did you ever notice that the plots are completely wacko?
Read...