in love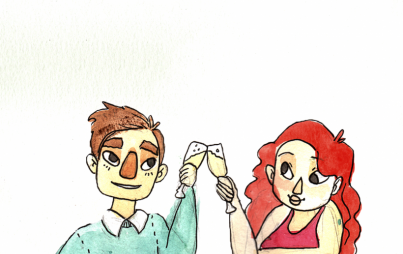 I'm falling in love with my best friend, and I definitely feel that he may feel similarly. Do I do to move forward? I don't want to miss this window.
Read...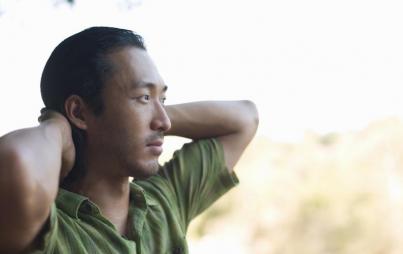 Anthony Carter shatters the idea that love just happens — here he shows us how it's done.
Read...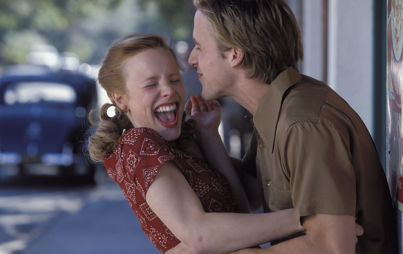 Ryan Gosling reportedly hated Rachel McAdams before he fell in love with her. What's to account for this crazy behavior?
Read...