low sex drive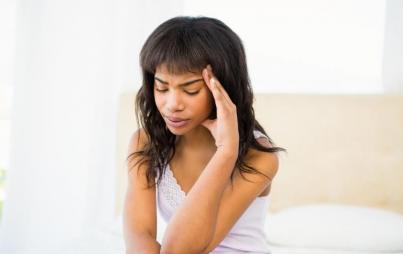 We should start framing low sexual desire as a feminist issue and address it as such. We need to talk about how low sexual desire in women is affected by the patriarchy — for real.
Read...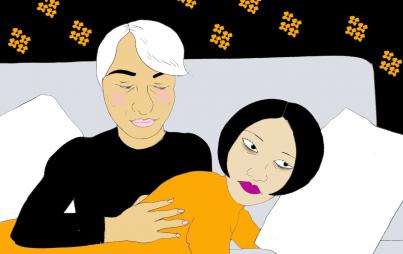 When we first got together, we were passionate and adventurous lovers. Once I got pregnant, that all went out the window. I have ZERO sex drive and don't even want to be touched. 
Read...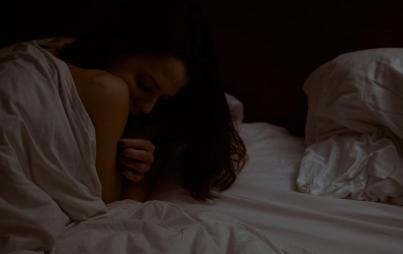 A low libido doesn't have to be a clinically diagnosable condition in order for it to be a problem.
Read...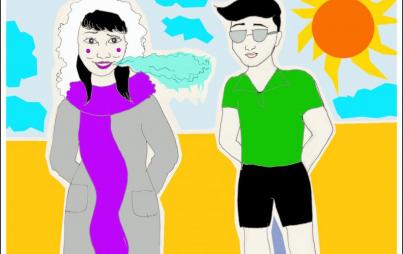 I'm afraid that I am frigid. I spent a decade making excuses and convincing myself that things with the next guy would be better.
Read...