make out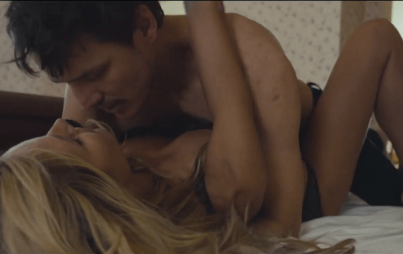 When we hear the words "New Sia Video," we usually think "Oh!
Read...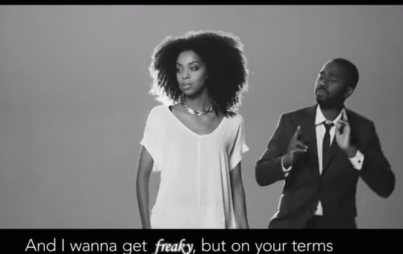 Because treating a woman "sociopolitically right" is totally sexy.
Read...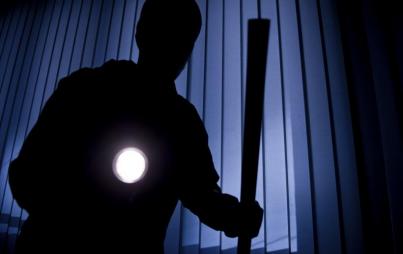 By this point, I was pretty sure one dude would kill the other. If Ben died, there would be no fourth date.
Read...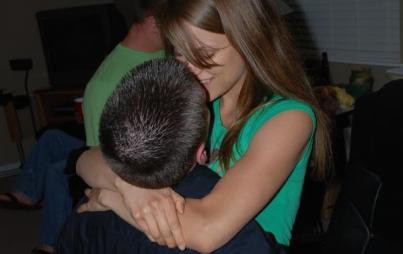 I understand the tendency to fetishize a "dangerous" person. After all, I once fell in love with a convicted felon.
Read...