meds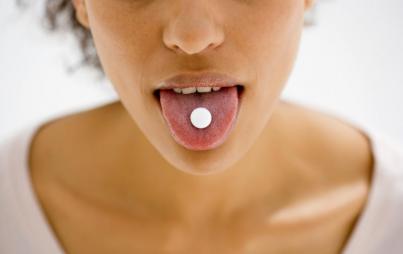 I'm here to tell you about all of the side effects I experience (or have experienced) when I take psych meds. This list is by no means exhaustive.
Read...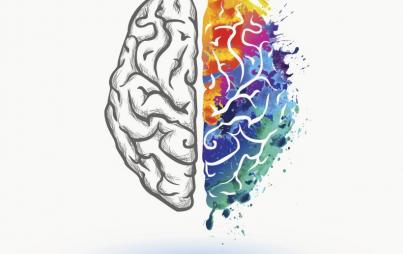 Because crazy is not a thing anyone wants, a lot of folks don't seek diagnosis — which means a lot of folks go untreated.
Read...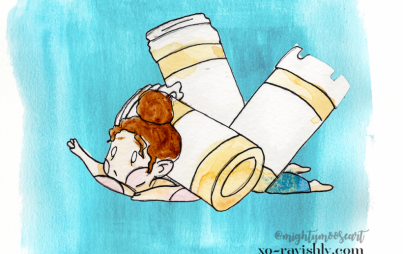 I am tired of taking medication. I am tired of relying on the manufactured versions of the chemicals and hormones my body could — should? — make for itself.
Read...