Megyn Kelly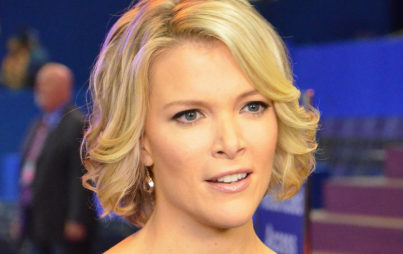 Megyn Kelly and her guest, Maria Kang, bragged about how having their loved ones fat shame them has been part of their fitness and nutrition routines.
Read...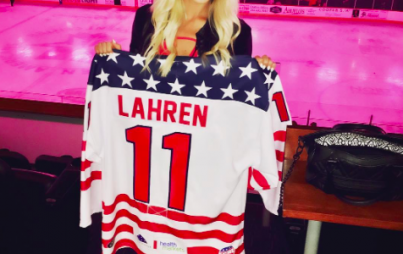 So in case you didn't hear, everyone's favorite conservative sweetheart Tomi Lahren was permanently banned from The Blaze after her appearance on The View on March 17th, 2017.
Read...
So, Mr. Trump, if you truly believe you'll be "phenomenal to the women," then when do you plan to start?
Read...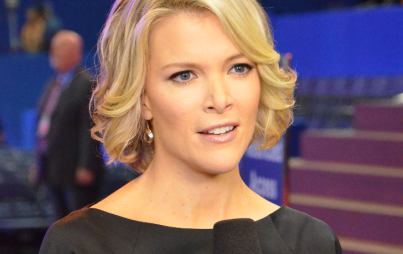 While we can't help but salivate at Republicans (at least temporarily) devouring their own, we'd vastly prefer a solution to finger-pointing.
Read...