Melissa Fabello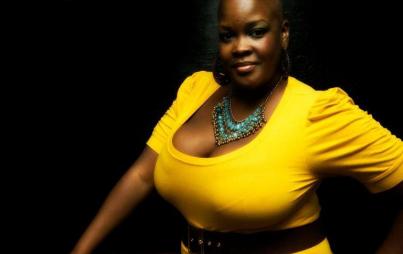 Uh, in case you haven't noticed, the body acceptance movement has a bit of a body rejection problem. Namely, anyone who isn't a thin, white, able-bodied, straight, middle class, cisgender woman gets left out of the movement altogether — which, in my opinion, isn't very accepting.
Read...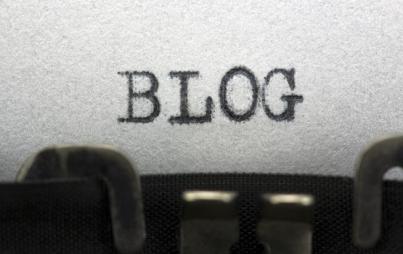 As much as I can appreciate any excited person exclaiming that they love "FEMINISM," that doesn't really leave me with much to go off of when considering whether or not they'd be a good fit for a position.
Read...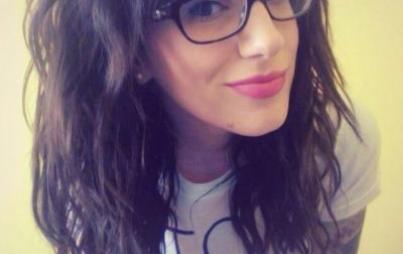 Body positivity vlogger. Ph.D. pursuer.
Read...