menopause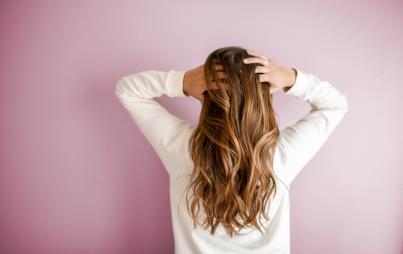 Why are we so secretive about this normal part of aging?
Read...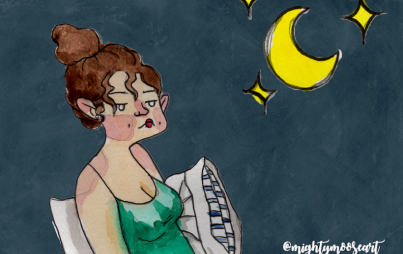 ...I'm going to help you! By "help" I mean "tell you all the things that didn't work."
Read...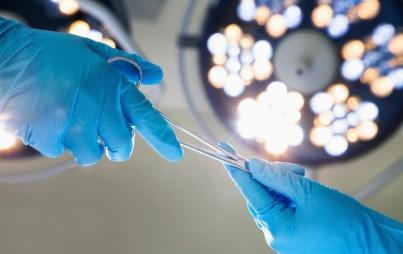 According to new research, a type of hysterectomy performed on 50,000 women a year could spread cancerous cells.
Read...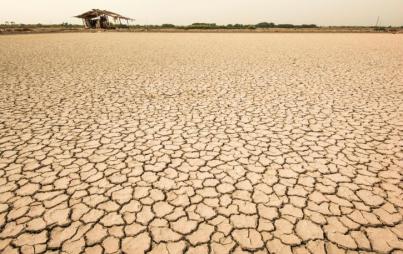 Here's how to handle this all-too common condition down south.
Read...