michael kors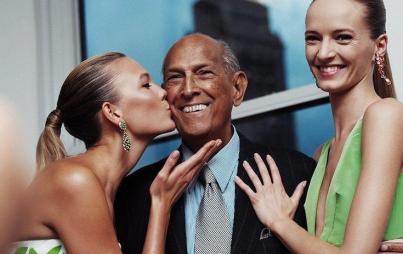 Oscar de la Renta was an iconic designer and so much more than that.
Read...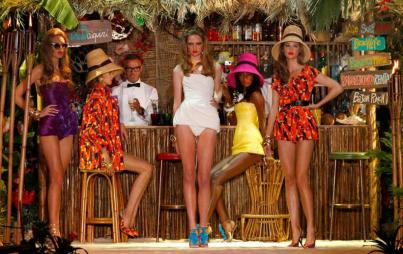 It's time to shift the spotlight from the It-girls back to the designers. And get the hell out of Lincoln Center's soulless runway spaces.
Read...
Is your summer calendar filled with weddings and parties and dates, oh my?! Have we got the shoe for you!
Read...