midwife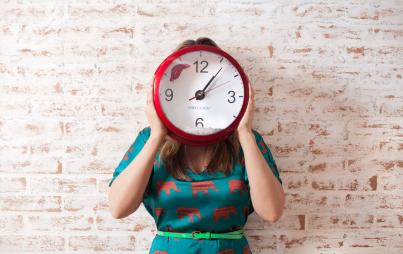 Weird smells, sounds, and STIs? She's seen it all.
Read...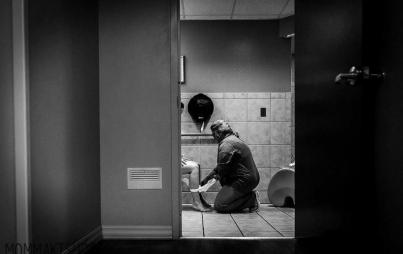 My most precious memories are of the births of my own children, and right next to those, the memories of all the mommas and daddies and babies I have witnessed become families.
Read...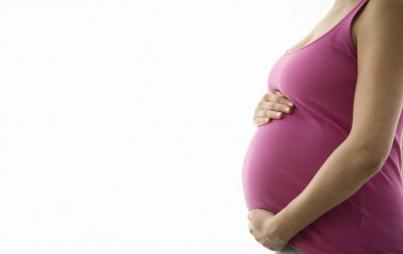 In the final weeks of pregnancy with my second child, I went to a group appointment alongside other mothers-to-be and their partner
Read...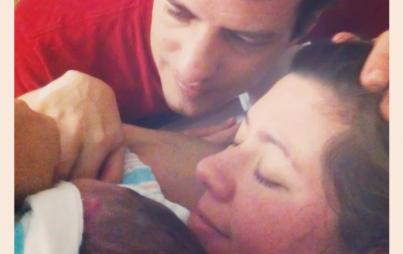 I was lucky I didn't have a c-section. I was lucky he was born, healthy and huge at 10+ pounds, with two hefty pushes. I was lucky. I sobbed anyway.
Read...