MIT
According to a new study from MIT, if you do practice the whole "try, try again" thing, you'll raise more successful kids.
Read...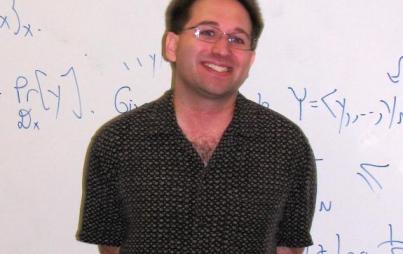 The MIT professor recently wrote that feminist literature left him "terrified" of his sexual desire. But is Dworkin to blame?
Read...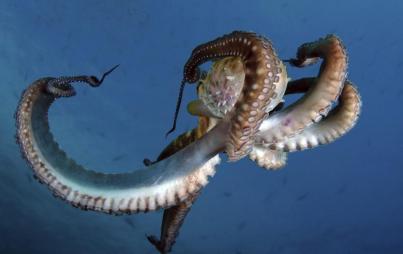 The military wants in on the disappearing magic of cephalopods.
Read...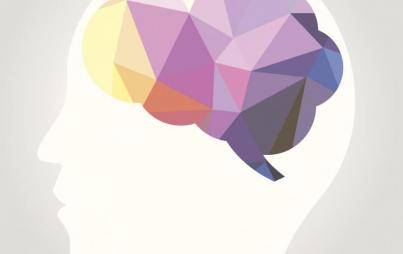 Ever dream about the ability to banish bad memories? Science is this close my friends.
Read...