mom life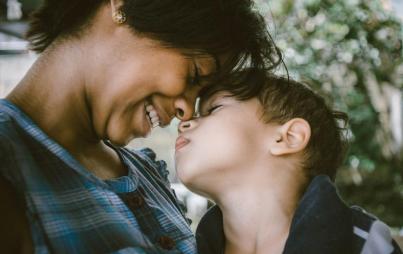 Pinterest makes doing every aspect of life perfectly look easy.
Read...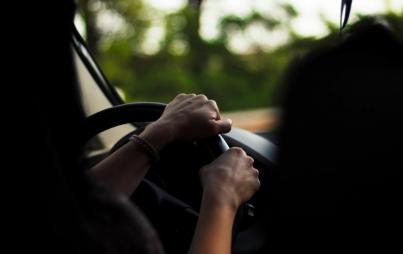 When you sign up to shuttle a collection of teen males, it is difficult to anticipate the consequences of the covenant you have blindly entered.
Read...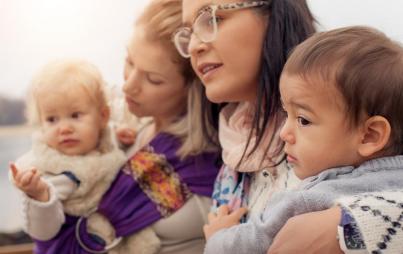 I had been down this road before, of mom shaming, both as the mom defending my choices, and regrettably, the one casting judgment.
Read...
Spring Break has the potential to be quite awesome. Here are some slightly adulty but not at all boring things to occupy your very own Spring Break.
Read...