mother of child with autism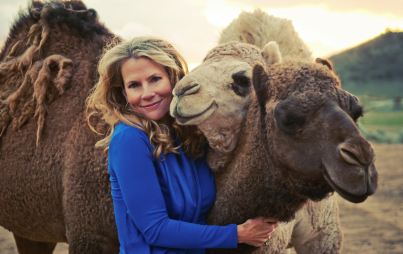 Year after year, I've been erased. I have no name. I'm just Mom. People I don't know and didn't birth or adopt have called me Mom almost every day for 20 years.
Read...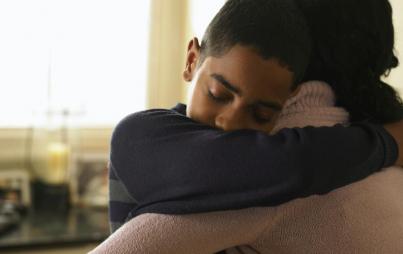 I've always wanted four children. I'm not sure why. What is really giving me pause is the fact that my second child, Giovanni, 8, is special needs. It's difficult and expensive. We have no idea how his life is going to be and how best to help him. Add to that my "extra needs" first child Philip, 12, whose food allergies guaranteed his first few years of life were as terrifying as possible. And still I want another child.
Read...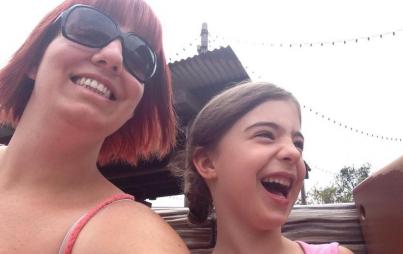 I simply can't accept autism as just another variation of normal.
Read...