multitasking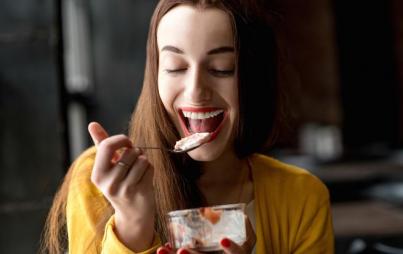 Avoiding intimacy with food can lead to numerous food-related issues such as mindless eating, overeating, eating without enjoyment, and distracted eating. So how do we create intimacy with our food again? How do we, in a sense, make love with it by being fully and completely present?
Read...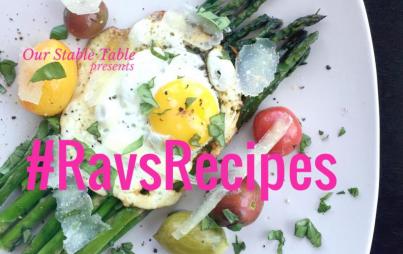 Asparagus. It's a definite love-it-or-hate-it kind of vegetable. In general, I'm a veggie lover, but I'm a super asparagus fan. There is no way that I WON'T eat it.
Read...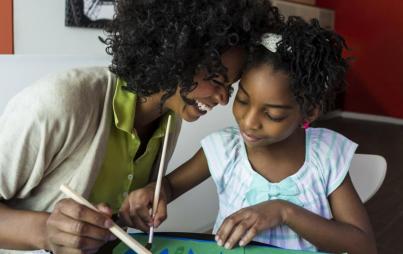 There used to be weekends where I would rise and have no plans for the day but to do whatever the heck I wanted. I relied on no one and no one relied on me. Yes, there are aspects of those days that I miss (especially the sleeping in), but being a mom has made me a better person and my life much more purposeful. Would I love a do-over of a weekend sans kids? Sure! But as far as my character goes, nothing can compare to the way being a mom has humbled me.
Read...