myth
How can we combat stigma? One way is to debunk the myths about addiction that currently saturate the public conversation. By breaking down these oppressive narratives, we can create an environment where people aren't afraid to ask for the help they need to get well from the disease of addiction.
Read...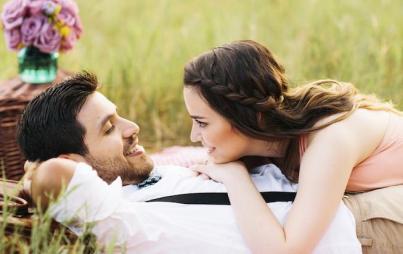 You suddenly spot someone from across the room, on a train to work, or a gas station, and your heart instantly skips a beat, palms get sweaty and you just know that person is 'the one', (without even muttering a word to them.) Rubbish! You simply fancy the pants off that person and know they are "the one" who you wouldn't mind taking to bed in a hurry! Lust is the basis for instant physical attraction, not love
Read...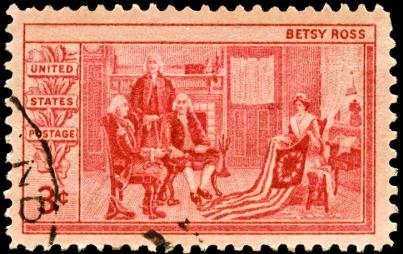 The myth surrounding this Revolutionary War figure might be the lamest in history.
Read...