narcissist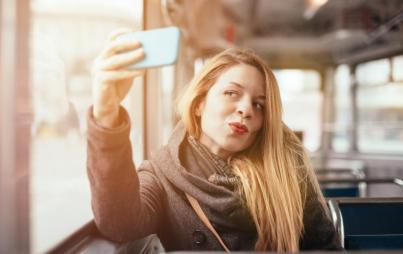 If a person meets a certain threshold, it's considered a pathology called Narcissistic Personality Disorder. Here's how you can spot a narcissist.
Read...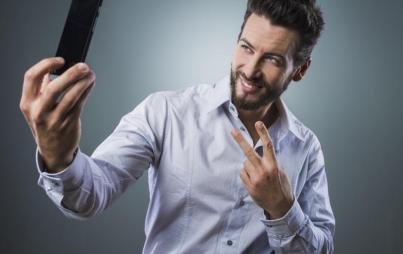 A relationship with a narcissist may start out with butterflies and fireworks...But don't be fooled: it's not about you. It's about them.
Read...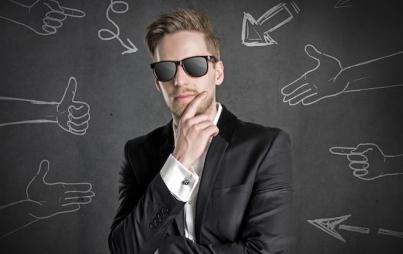 Here are 20 signs you might be in love with a narcissist (only a professional can say for sure), and the many ways they'll ruin your life.
Read...