National Stalking Helpline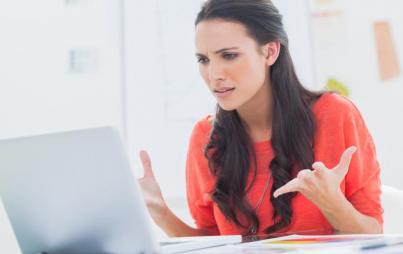 She's made all the mistakes, so you don't have to…Ask Erin is a weekly advice column, in which Erin answers your burning questions about anything at all.
Read...
The latest season of OITNB features a legitimate stalker. Just how common—and dangerous—is stalking? We dig up the chilling facts.
Read...