neuroscience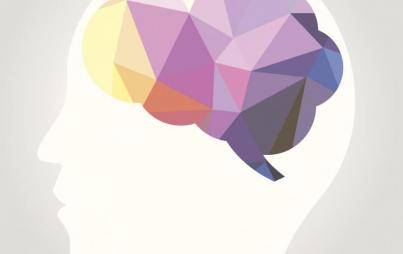 Ever dream about the ability to banish bad memories? Science is this close my friends.
Read...
While computer-like elements of our noggins abound, the idea that our most "illogical bits" are organized the same way makes us seem like cyborgs.
Read...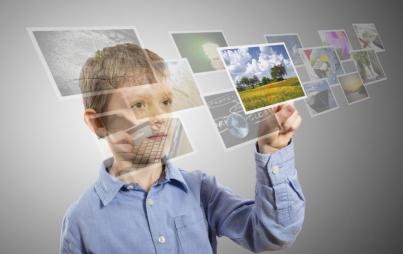 Neuroscientists have discovered that children who handwrite will learn faster than computer-clad kids.
Read...