North Korea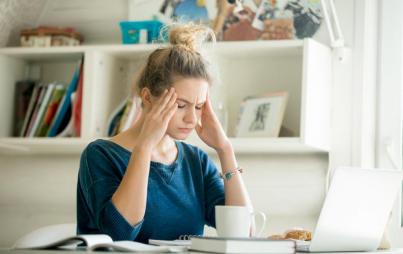 The world is truly awful right now. Rather than feel terrified about the future, I'm going to start today by making a list of the scariest things going on, and what you can do to feel empowered/help/survive.
Read...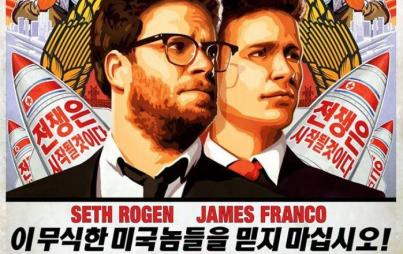 A chilling Hollywood battle has put this totalitarian country in the spotlight.
Read...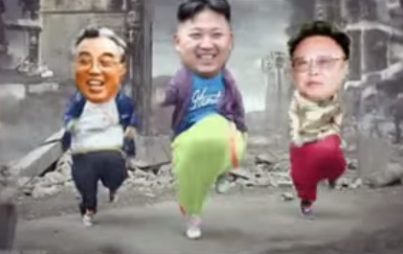 This Chinese viral sensation features a Kim Jong Un shaking it like he just axed another political rival. North Korea is none too pleased.
Read...