novels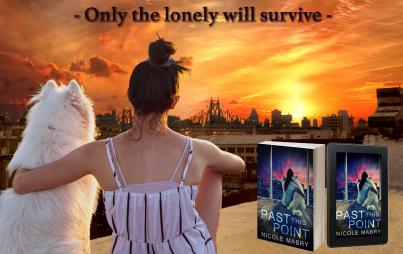 Suddenly, I was living my novel, it had come to life, and I was smack dab in the middle of it.
Read...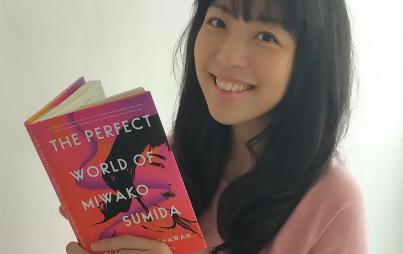 From the critically acclaimed author of Rainbirds comes a novel of three people searching for answers in the wake of a mysterious young woman's death.
Read...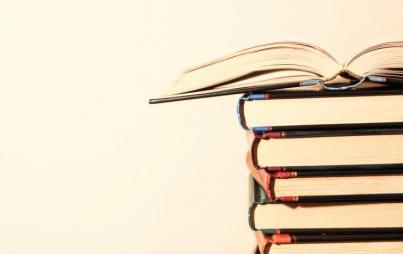 We asked Flavorwire journalist Elisabeth Donnelly what she thinks about the state of literary criticism. Her answer? It's "exciting and scary."
Read...