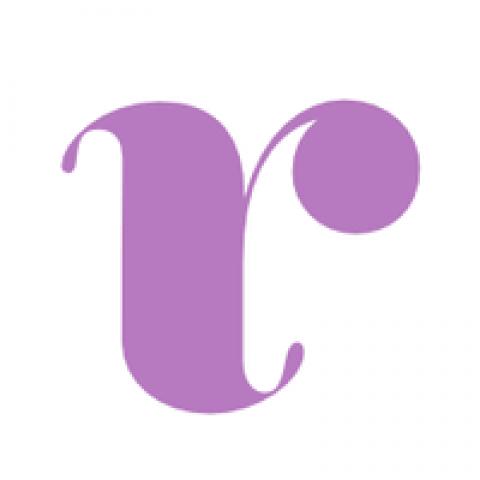 Bio
Welcome to Ravishly, where we celebrate the mess of being human. A community for sharing what makes us tick, what ticks us off, plus pictures of our dogs (or cats – inclusivity is important). We laugh. We cry. We do it all together.
Ravishly Team

Articles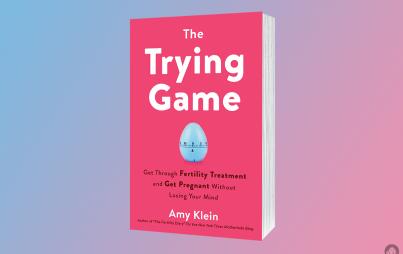 Ravishly is thrilled to present the cover reveal for Amy Klein's The Trying Game: Get Through Fertility Treatment and Get Pregnant Without Losing Your Mind!
Read...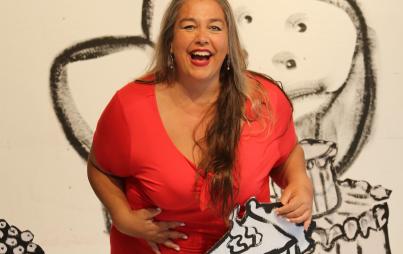 Fat, Pretty, and Soon to be Old is a moving, funny, and startlingly frank collection of personal essays about what it means to look a certain way.
Read...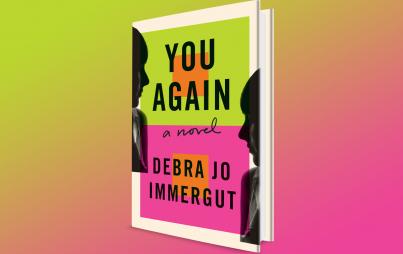 A taut, twisting work of literary suspense, You Again audaciously unboxes the memories, mistakes, ambitions, and obsessions of a woman struggling to balance it all.
Read...