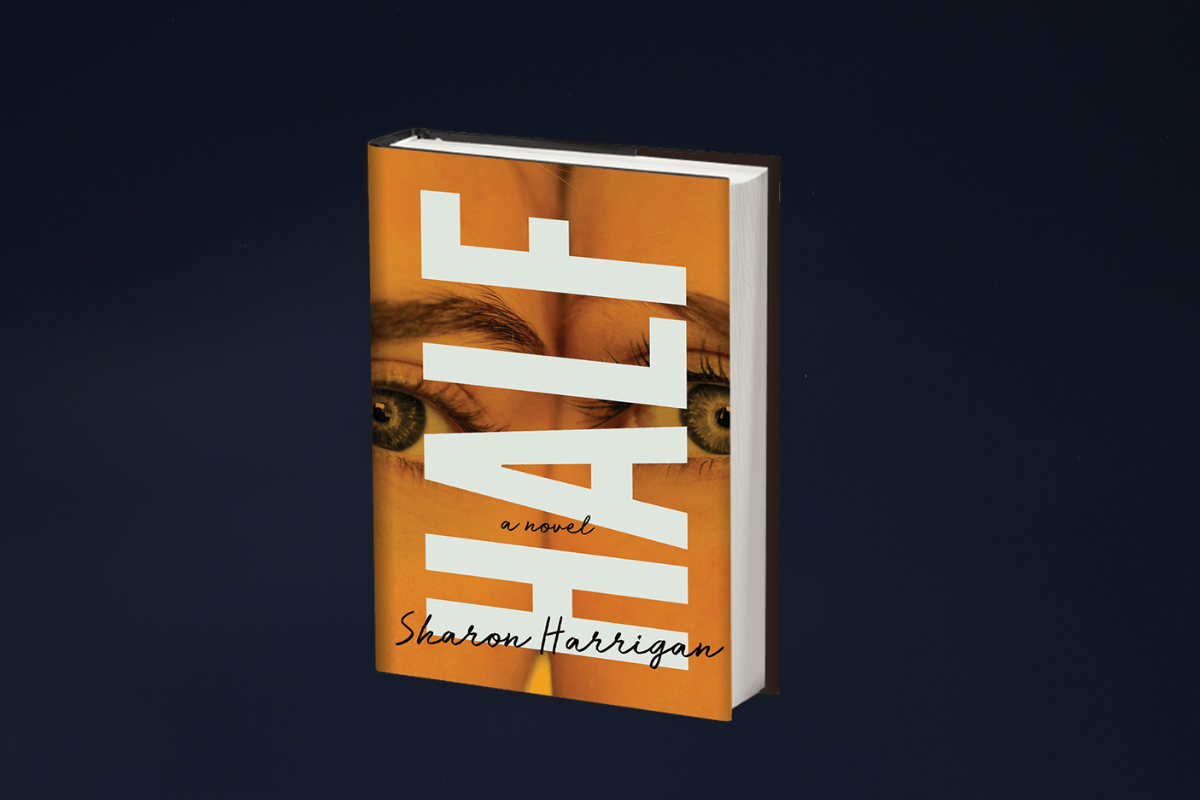 HALF by Sharon Harrigan
Ravishly presents the official cover reveal for Sharon Harrigan's novel, Half, which is forthcoming from University of Wisconsin Press on June 9, 2020, and is available for preorder now. 
---
What if two people were so close they shared (almost) everything?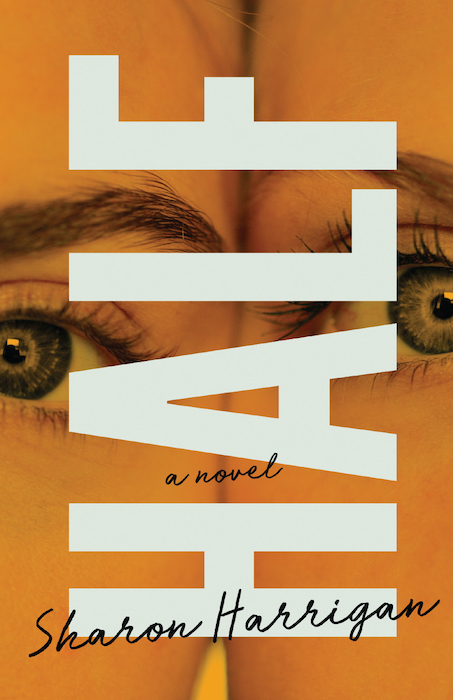 Paula and Artis are thirty-year-old identical twins who speak in one voice—until they can't anymore. Their father's sudden death threatens their uncanny bond. As children, they believed he possessed magical powers, but they also lived in fear of him. At his funeral, they retrace their early life, beginning when they were the age their boys are now.
"We wanted to crawl back in time. We were only five, but that wasn't young enough," begins Chapter 1.
Will they find their way back to each other? Or will they finally discover their own singularity?
Half channels timeless Greek myth but also timely issues such as gender fluidity, YouTube stardom, and climate change. It is a spare and lyrical coming-of-age story, sprinkled with magic realism and murder mystery.
In what Bonnie Jo Campbell called "an entirely original work of literary fiction" and Porter Shreve dubbed "a high-wire act of a novel," Sharon Harrigan gives voice to the complexity of the lives of mothers, daughters, and sisters, showing how one family's fierce love for each other can be the thing that leads them to betray each other.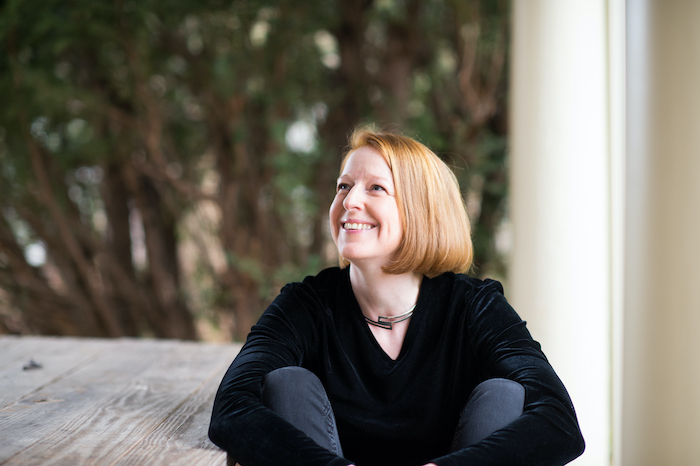 About the author: Sharon Harrigan is the author of Playing with Dynamite: A Memoir (Truman State University Press, 2017). Her new novel Half was the finalist for the AWP Novel Prize, and her story upon which the book is based won the Cecilia Joyce Johnson Award from the Key West Literary Seminar and the Kinder Award from Pleiades Magazine. She has an MFA in Creative Writing from Pacific University and teaches writing at WriterHouse, a nonprofit literary center in Charlottesville, Virginia, where she lives with her family.
---
You Might Also Like: