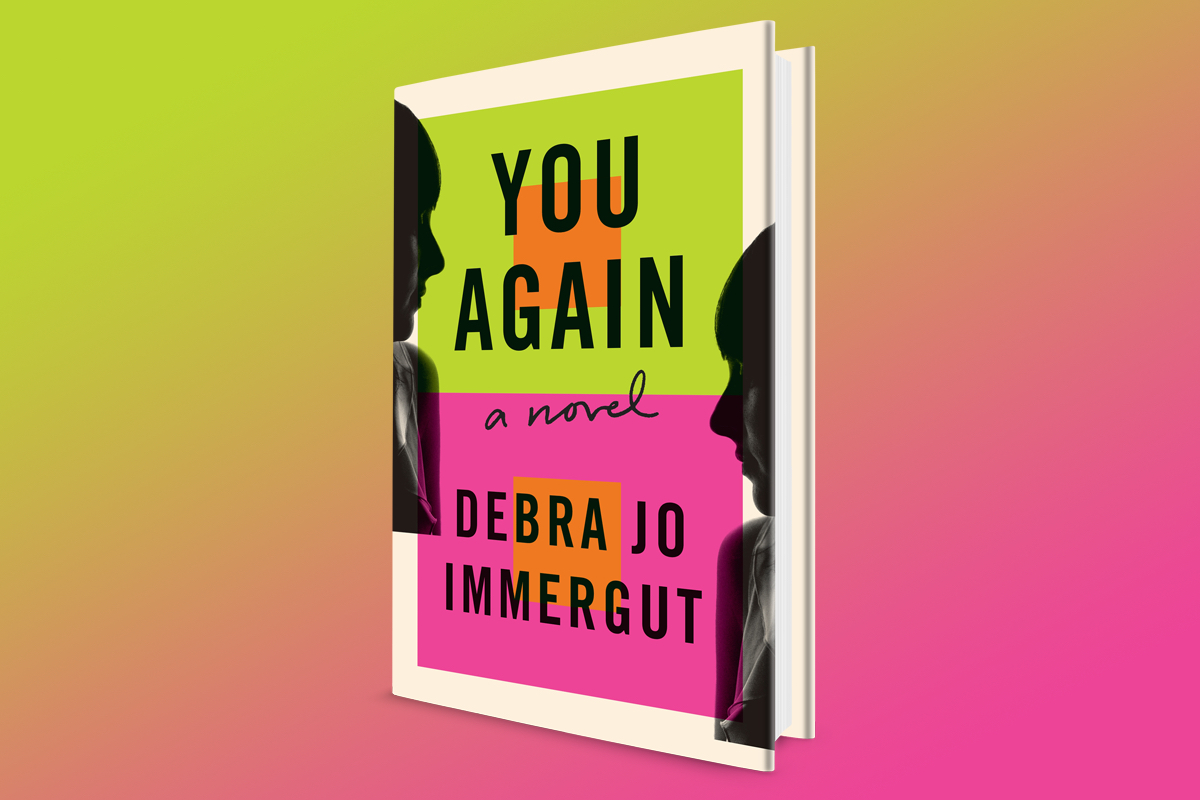 You Again by Debra Jo Immergut
Ravishly is thrilled to present the cover reveal for Debra Jo Immergut's novel You Again, forthcoming July 7, 2020, from Ecco | HarperCollins, and available for preorder now.
---
Meet Abigail Willard, a forty-something working mother who is haunted—literally—by her younger self.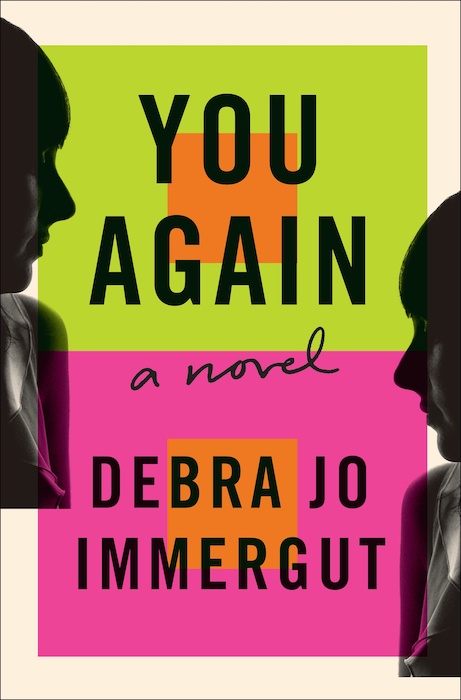 A taut, twisting work of literary suspense, You Again audaciously unboxes the memories, mistakes, ambitions, and obsessions of a woman struggling to balance it all. Forced, through extraordinary means, to revisit the losses and triumphs of her early twenties, Abby finds herself shaken awake–and hurtling toward a crossroads where a secret lies buried like an undetonated bomb.
Abigail Willard first spots her from the back of a New York cab: the spitting image of Abby herself at age twenty-two—right down to the silver platforms and raspberry coat she wore as a young artist with a taste for wildness. But the real Abby is now forty-six and married, with a corporate job and two kids. As the girl vanishes into a rainy night, Abby is left shaken. Was this merely a hallucinatory side effect of working-mom stress? A message of sorts, sent to remind her of passions and dreams tossed aside? Or something more dangerous?
As weeks go by, Abby continues to spot her double around her old New York haunts—and soon, despite her better instincts, Abby finds herself tailing her look-alike. She is dogged by a nagging suspicion that there is a deeper mystery to figure out, one rooted far in her past. All the while, Abby's life starts to slip from her control: her marriage hits major turbulence, her teenage son drifts into a radical movement that portends a dark coming era. When her elusive double presents her with a dangerous proposition, Abby must decide how much she values the life she's built, and how deeply she knows herself.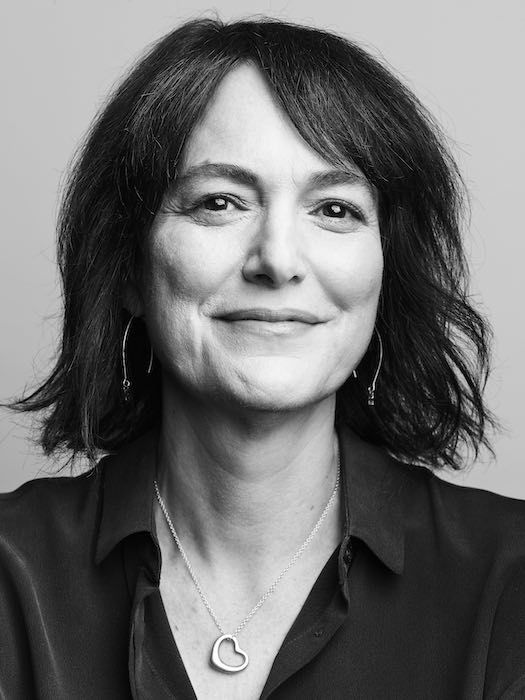 Debra Jo Immergut is the author of You Again, forthcoming from Ecco/Harper Collins in 2020, and The Captives, a 2019 Edgar Award finalist for Best Debut Novel by an American Author, published in the US by Ecco and in over a dozen other countries. She has also published a collection of short fiction, Private Property (Random House). Her work has appeared in American Short Fiction, Narrative, the Wall Street Journal, and The Boston Globe, among others. She is a winner of Michener and McCloy fellowships and has an M.F.A. from the Iowa Writers' Workshop. She lives in western Massachusetts.
---
You Might Also Like: