old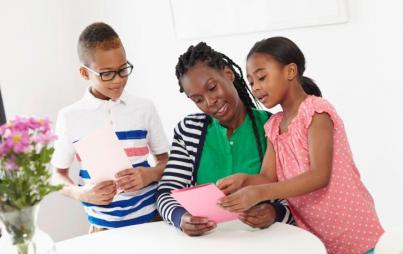 After 365 days of kid-topia time, Mother's Day is finally upon us!
Read...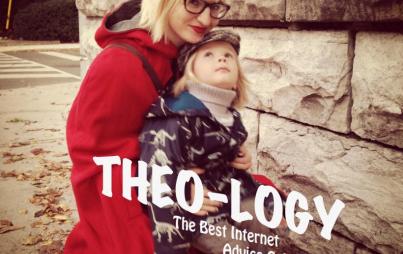 From the mouth of babes—at least this one—comes golden drops of glinting wisdom.
Read...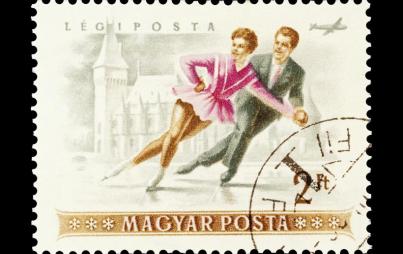 Think you've missed your chance for ice dancing glory? Think again! Welcome to the not-so-sordid underbelly of the figure skating world, where grown-ass men and women don power-suits just to pay for their skates and frocks.
Read...